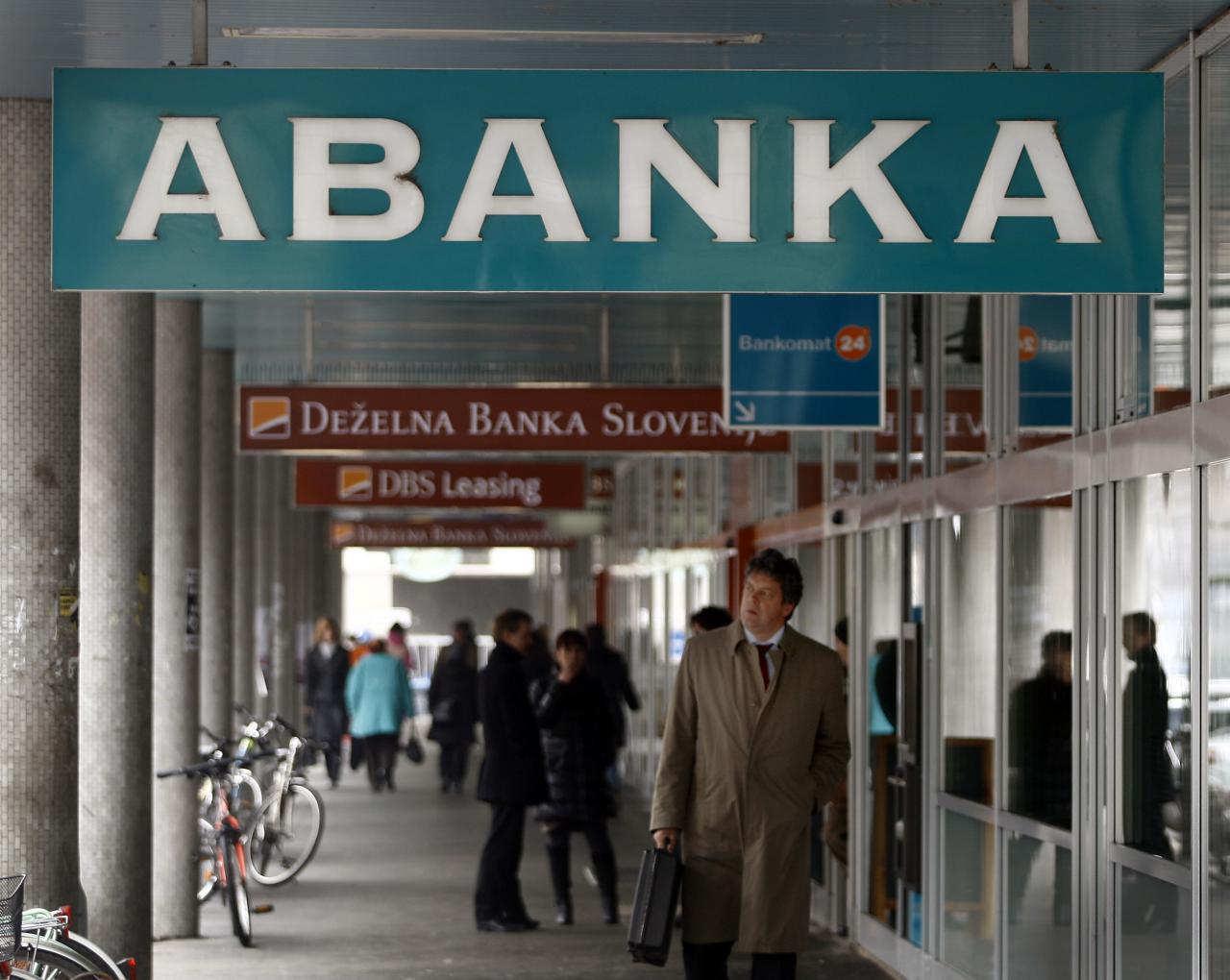 Abanka is the third largest Slovenian bank.
Its leasing subsidiary Aleasing was sold to the Austrian-owned bank Banka Sparkasse in July 2017 but the purchase was completed only recently, "after Sparkasse acquired the required regulatory approvals", STA has reported.
The transaction is in line with a commitment made to Brussels.
As for Aleasing, it will officially become part of the Sparkasse group in April, according to a press release issued by the Austrian bank on March 28…. / IBNA