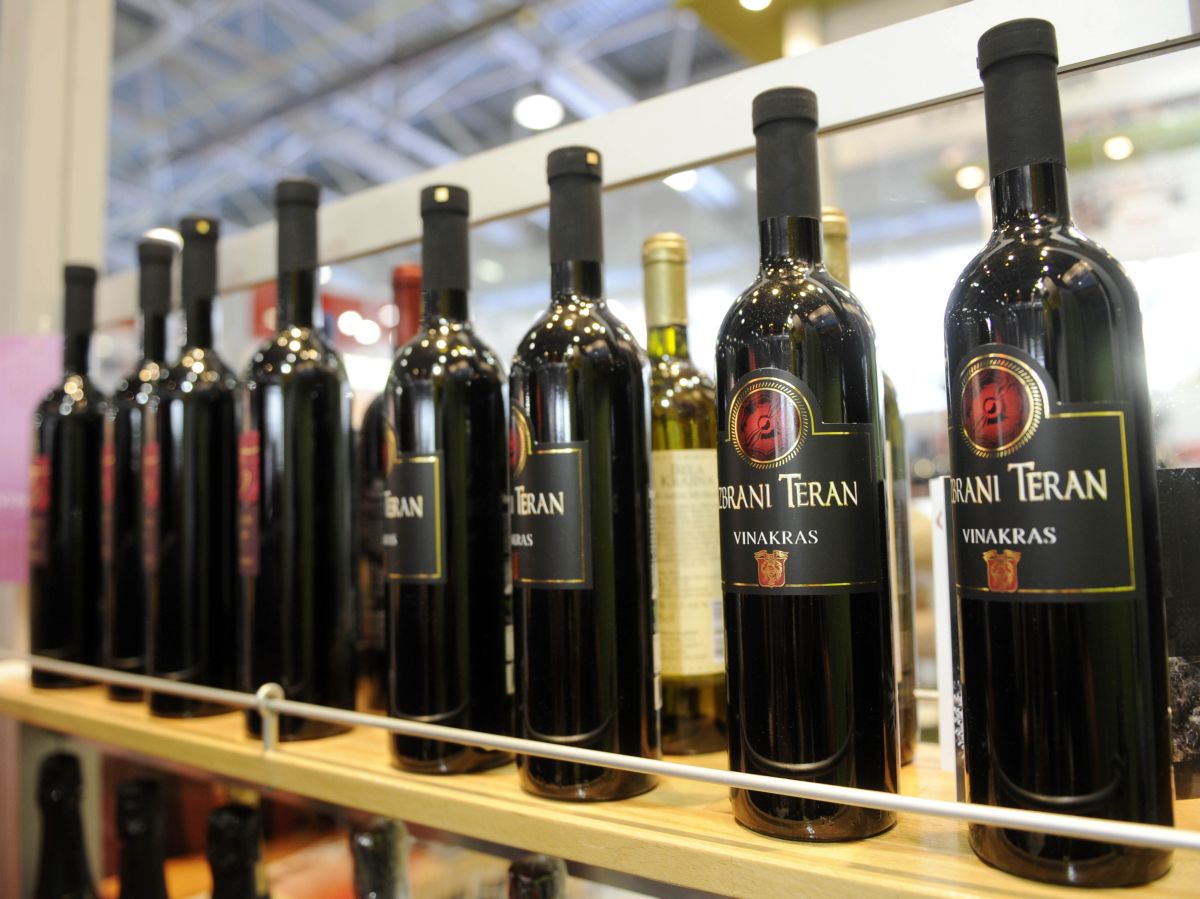 The European Commission said on Monday that Croatian producers cannot sell wine under the name of Teran, which is recognised as originating in Slovenia's Kras under protected designation of origin. After Croatia joins the EU in July, the sale of Teran-labelled wine from the country will also not be allowed in Croatia.
Croatia did not object when Slovenia registered Teran for protected designation of origin, Roger Waite, the press officer of Agriculture Commissioner Dacian Ciolos told the STA on Monday.
In line with EU regulation, Teran is a protected Slovenian product and as of 1 July no Croatian wine can be sent to the market under this name, added Waite.