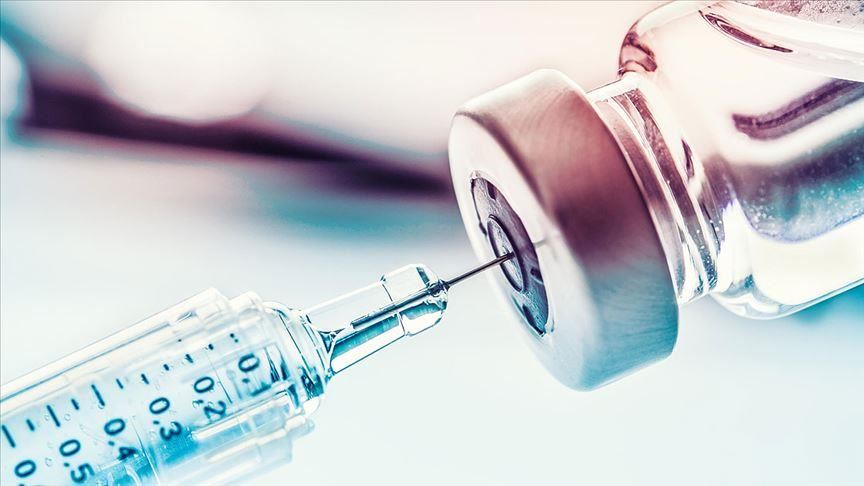 The head of the Slovenian national advisory group for Covid-19 vaccination, Bojana Beović, has said that following the European Medicines Agency's (EMA) approval of the Pfizer/BioNTech vaccine for children aged 12 or more, the group will recommend vaccinating children in this state, especially those who suffer from chronic diseases.
The vaccination advisory group will meet this week to issue a formal opinion, which will then form the basis of the recommendations of the National Institute of Public Health (NIJZ) aimed at promoting the vaccination of particularly vulnerable groups of children with chronic diseases, as those that could aggravate the course due to COVID-19 in such patients, said Beović.
She went on to say that German researchers had identified a possible cause of the side effects that appeared especially after vaccination with the AstraZeneca and Janssen vaccines. This is also important because the discovery will make it possible to improve the vaccine, as we want as many COVID-19 vaccines to be available during the period when vaccines can be selected.
In Slovenia, 39 per cent of the adult population has already received the first dose of a vaccine, and about a quarter have been fully vaccinated.
Beović said that she could see no reason not to use Pfizer/BioNTech's vaccine for children after it was approved by the EMA.
The vaccine had earlier been already approved for children aged at least 16.
Beović believes it makes sense to immunise them as Covid-19 can also prove to be rather serious in children while following the disease, they can suffer from Multisystem Inflammatory Syndrome in Children (MIS-C).
Another reason, according to her,  to vaccinate them is to provide for collective immunity to contain the epidemic.
Children could already get registered for vaccination on the eZvem portal as part of the general population, she said.
Looking at the summer months ahead, Beović said normal life without coronavirus restrictions could be possible once herd immunity had been achieved.
For the Wuhan strain of the coronavirus, this means 66% of the population, while more virulent strains require higher rates.
If immunity rates are lower, restrictions will have to remain in place, she said.
Beović warned the epidemic was still quite widely spread in Slovenia, noting that the country had many more infections per number of residents than Austria or Italy.
From this aspect, she expects the restrictions to have to be in place for quite some time.