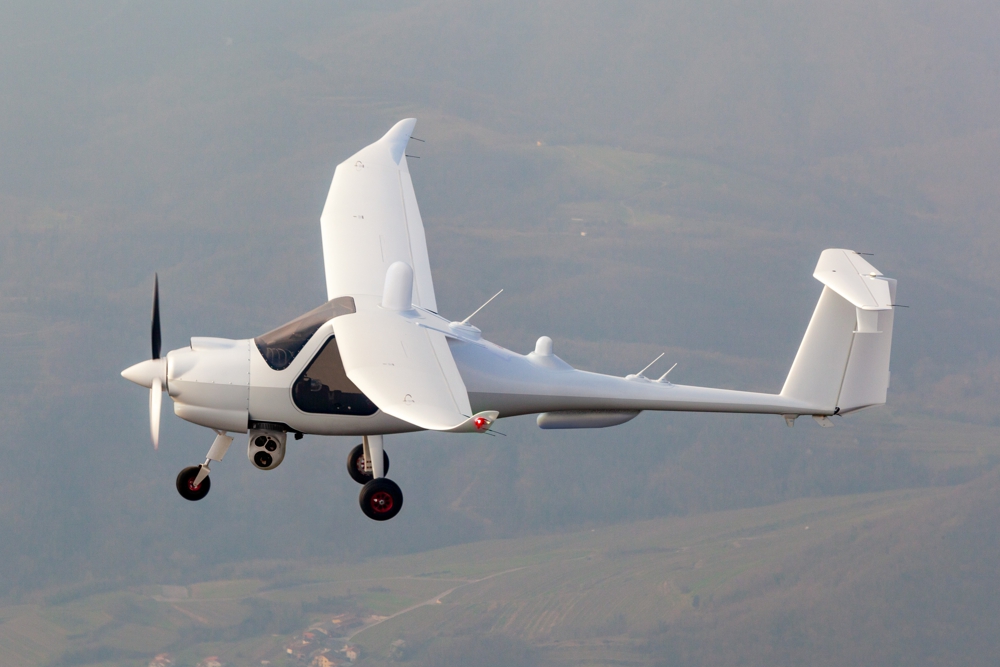 Slovenian Pipistrel Company thanked U.S. Special Operations Command (SOCom) and their contractor for choosing "Pipistrel Surveyor" special platforms for long-endurance surveillance missions. After a time of secret activities, SOCom confirmed in a press release to aviation media that Pipistrel's specially prepared airframes are being used with "sensors to collect full-motion video and intelligence signals" on missions flown up to 30 hours and 30.000 ft.
"Our surveillance platforms can be deployed as OPVs or UAVs, and be fitted with a multitude of sensors, including EO/IR, Radar-based sensors and intelligence signals, with endurance ranging from 8 through 30+ hours at low, medium and high altitudes – all at a fraction of the cost of conventional solutions. With unique in-house capabilities, Pipistrel also develops tailor-made OPV/UAV systems with advanced capability, including solutions for unmanned cargo delivery and VTOL capable vehicles, to bring unprecedented value and capabilities to our customers", says the Pipistrel Company in the press release.
"It is interesting that the American army and the military aviation industry are the biggest exporters of aircrafts in the world, but then they come to small Slovenia and even smaller city of Ajdovščina for such a special aircraft because they cannot make such good ones at such a price by themselves", Pipistrel founded and CEO Ivo Boscarol told the media.
Boscarol acknowledges that the deliveries are part of large, multi-million deals, but said the amounts were subject to trade secrecy. He expects that interest in this segment of the company's production will grow now that the deliveries have been confirmed.
"In recent days we've received concrete inquiries from the United Arab Emirates and Saudi Arabia for a similar aircraft. Working for the US military means working to the highest standards and if they accept you, the product is good and recognized anywhere in the world, be it a friend or foe of the US"./ibna