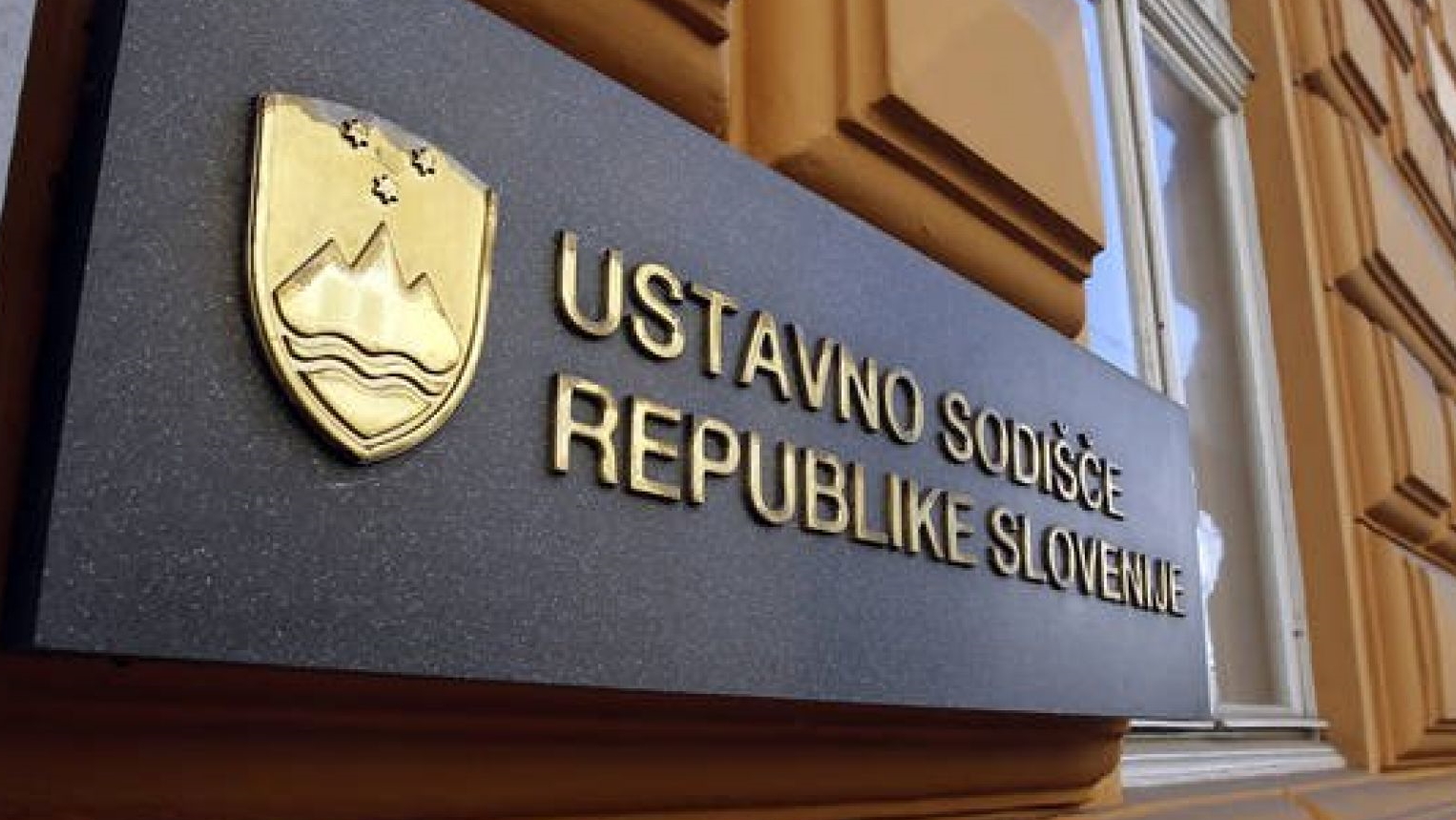 Slovenian prosecutors Tanja Frank Eler and Matej Oštir have filed another suit against the government over its decision not to appoint them Slovenia's European delegated prosecutors as proposed by the Justice Ministry after the Prosecution Council vetted them.
The Ljubljana Administrative Court said on Thursday it had received the lawsuit Wednesday and will process it during the summer recess as a matter of priority.
Frank Eler and Oštir also asked the court to stay the government's 27 May decision not to be formally acquainted with their appointment as delegated prosecutors.
The government being acquainted with the candidates is the last prerequisite before the country sends their names to the European Public Prosecutor's Office.
This is the second time the pair took the government to court, however, the court rejected the first suit over a month ago arguing it had been filed prematurely, that is before the prosecutors had received the government's decision on their non-appointment.
The media have reported that since then, the prosecutors have received the government's decision, so the conditions to file a suit have been met.
The Justice Ministry has since published a new call for applications, but only Frank Eler and Oštir have applied to it.
As part of the first call, which the government annulled in May, the Prosecution Council proposed only two candidates for the two posts, while the government argued it should have proposed three candidates for each post, or a total of six, for it to make its pick.
According to media reports, the two candidates are not to the liking of Prime Minister Janez Janša because they were involved in investigations into his assets in the past.
The European Public Prosecutor's Office was launched on 1 July to investigate potential wrongdoing or fraud in spending EU funds. 22 countries are taking part in it.