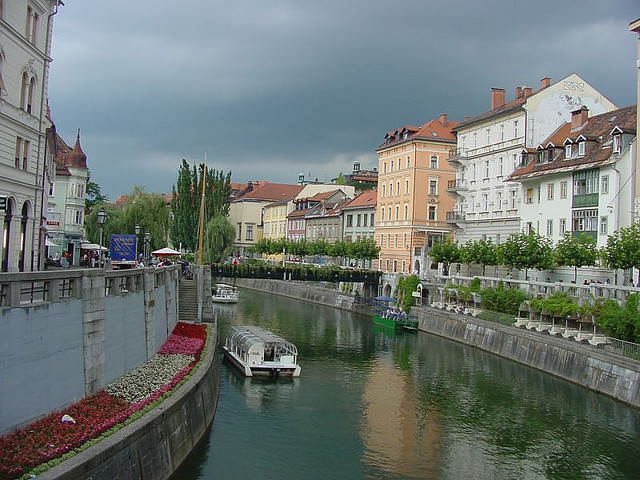 Ljubljana, December 7, 2015/Independent Balkan News Agency
Review Hari Stefanatos
According to the Slovenian Tourism Board (STO), Slovenia is very likely to record a new tourist record for this year, a forecast supported by figures from the central bank which show a 10.7% annual increase in spending by foreign tourists in the first nine months of the year, reaching EUR 1.77bn.
At a recent event organised by journalists focusing on tourism, SΤΟ acting director Maja Pak stated that for the first time ever the number of overnights would exceed 10 million this year, adding that "the [forecast] 12% increase in foreign tourists is significantly above the figures recorded elsewhere in Europe".
The most recent figures from the Statistics Office show an 11% annual increase in the number of tourists in the first ten months of the year, while the number of overnights in the same period went up by 7.5% compared to the same period last year.
The number of foreign tourists increased by 11.8% in the first ten months year-on-year, while the number of overnights by foreigners was 8.1% higher, the STO said, quoting the Statistics Office.
The number of Slovenian tourists has also increased. It was up by 9.2% year-on-year, while the number of overnights they generated was up by 6.5%.
A similar positive trend has also been recorded in Ljubljana, the country's number one destination. The capital expects to see 1.2 million overnights this year, a new record. EUR 10 mln are to be generated by tourists in Ljubljana in December alone.
Tourism generates more than 12% of Slovenia's GDP and accounted for 8% of the country's exports in general and for some 40% of services exported, according to the STO.
Source: SloveniaTimes