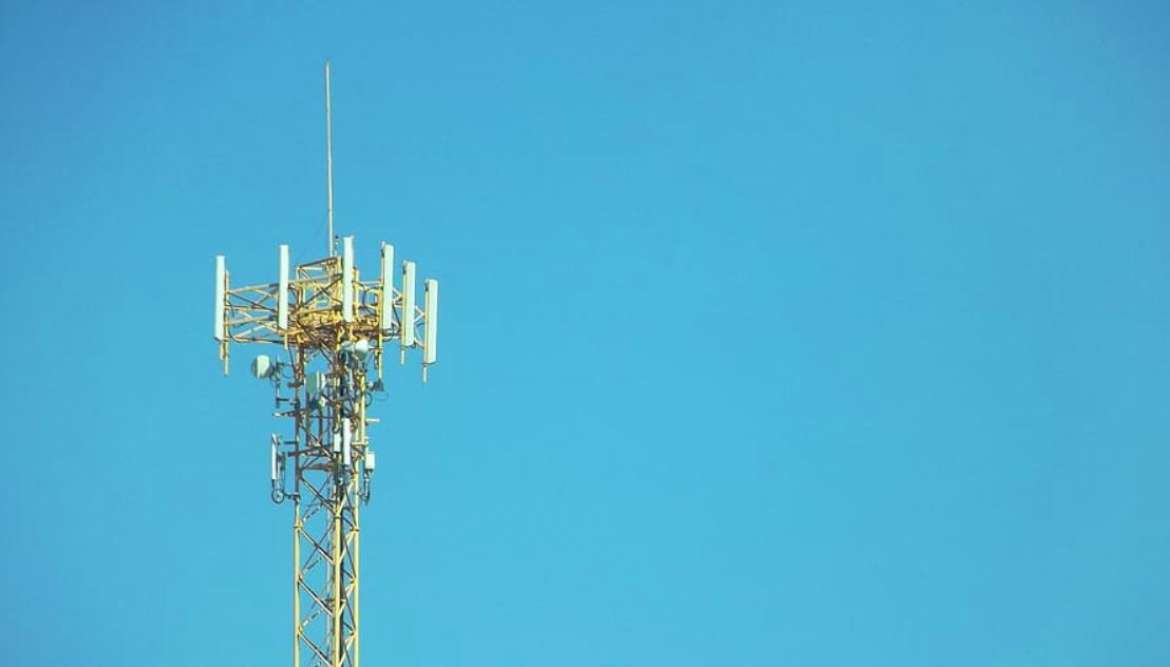 Telekom Slovenije will establish a national fifth-generation (5G) network at existing base stations and in the existing 2600 MHz frequency spectrum, which is also used for the fourth mobile generation network.
In the upgraded 4G/5G network, users will be able to achieve higher data transfer speeds already in this development step than in the LTE/4G network, and the full potential of 5G technology will be available to users after the allocation of additional spectral bands, then speeds of up to 10 Gbit/s. In the first step, Telekom Slovenije has so far upgraded 150 base stations, thus providing around 25% coverage with the 4G/5G network. It expects coverage of more than 33% by the end of the year, the company said, adding that phones supporting the network and commercial terms will be unveiled shortly after the first vendors complete an appropriate software and equipment upgrade.
This is the first step towards a new generation of the network, which will be available when the state assigns frequencies to operators, Telekom explained. It is not yet known when the auction will take place. This also means that no new devices were installed on the base stations. As is well known, 5G is a thorn in the side of conspiracy theorists, some even associating it with the coronavirus epidemic, so abroad these stations have also been the target of vandals.
"5G is the latest generation of mobile networks that will enable the development of new applications and better user experience. Compared to existing mobile networks, it brings users much higher data transfer speeds in both directions (from and to the user) and much shorter response time with extremely low latency of a few milliseconds, as well as the simultaneous efficient connection of a large number of devices (more than a million), which enables the development of smart industry, smart cities and communities and the introduction of a number of virtual dedicated ("campus") networks, which will enable the economy to be further digitized, "Telekom Slovenije described the advantages of the network, where the fifth generation public mobile network is planned in the form of "campus" networks.
According to some organizations, the 5G network is harmful to health, which is far from the truth. The expected radiation loads that 5G technology will bring are similar to previous generations of wireless systems, 2G and 4G. The 5G network, which Telekom is setting up in the first phase, will operate on the same frequency bands as those used for existing mobile networks, based on which they have been operating for decades and which have been proven safe from the point of view of electromagnetic waves. Due to increasingly advanced technologies, they operate at a minimum transmit power. Slovenian legislation in the field of environmental impacts is among the strictest in the world. Independent professional institutions authorized by the Environmental Agency of the Republic of Slovenia perform measurements of possible environmental impacts. Measurements of upgraded base stations show that they operate safely and far below the limit values./ibna