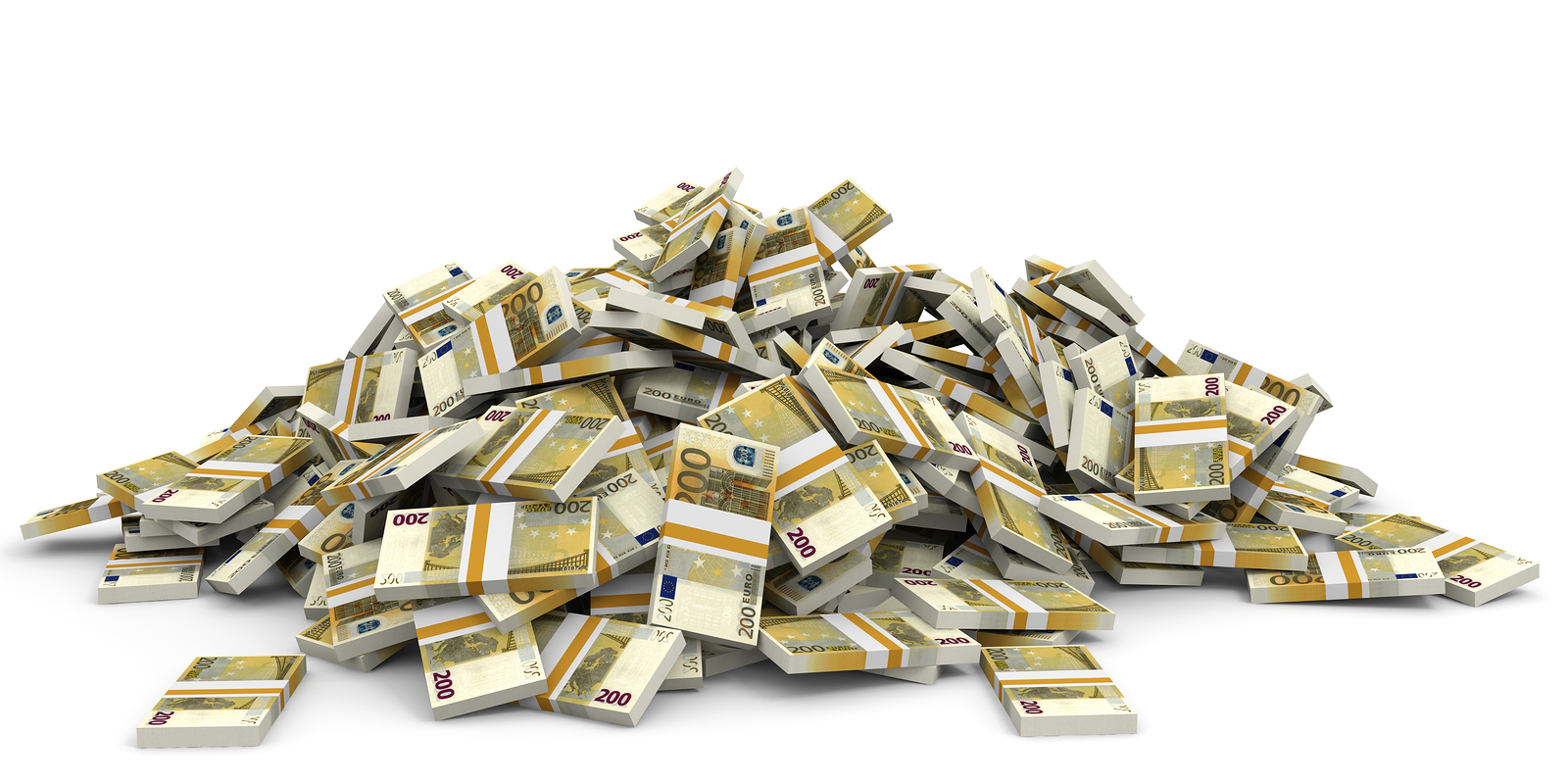 The Treasury of Slovenia will redeem on Monday a € 1.5 billion Euro-bond issued by Slovenia ten years ago at an interest rate of 4.375%. This represents 40% of the central government budget debt that is due this year, the Finance Ministry of Slovenia announced.
"The total amount of the central government budget debt that is due in 2021 is € 3.7 billion, and Slovenia has already secured re-financing of these liabilities as part of long-term borrowing the treasury carried out earlier this month," the Ministry announced at a press release issued on Monday.
The Ministry noted that a € 1.75 billion ten-year bond was issued and that € 250 million were added to the 30-year bond issue with maturity in 2050, while € 200 million were added to the 10-year bond issue that is due in March 2029.
The long-term borrowing was made at a negative average interest rate of -0.05%, with the average remaining maturity of debt of 12.2 years.
"In the draft budget plan for 2021 that was sent to the European Commission in autumn before the adoption of the 2021 and 2022 budget documents, the government announced that the general government debt was expected at € 37.7 billion or 82.4 of GDP at the end of 2020," the press release notes.
According to the latest estimates by the ministry, general government debt reached 82% at the end of last year, while it is expected to drop to 80.9% of GDP at the end of 2021, despite the increase in debt in nominal terms (to around € 39.5 billion).
The Ministry added that the amount of interest on the general government debt is also expected to drop by 0.1 at 1.6% of GDP. /ibna