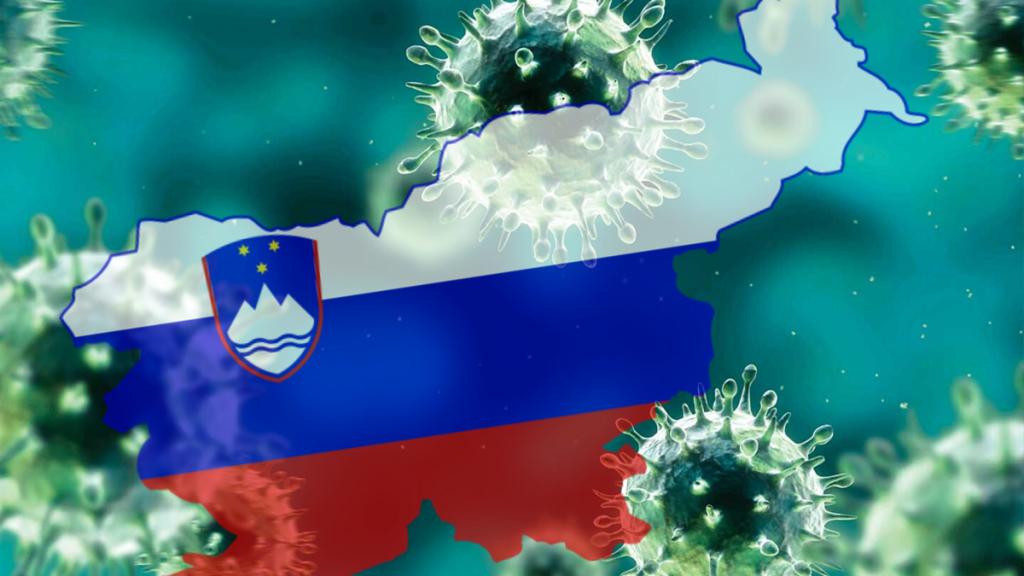 Starting today, Slovenians will be confined to their home municipality for most daily activities except to go to work, to do farm work, provide assistance to persons in need of care, and access emergency services, pharmacies, diplomatic missions, and judicial authorities, STA Agency reports.
Within their municipality, people will still be allowed to go to shops and access services that are provided, despite the wide lockdown, and if such services are not available in their municipality they will be allowed to go to the nearest place where they are available.
For most people public parks have been the only nature they have been able to enjoy during the lockdown and the new decree stipulates that people may only access parks within their own municipality. Mayors may introduce additional restrictions.
But for those who do venture to shops, face masks, even ones made at home, or equivalents such as scarves that cover the mouth and nose will be mandatory along with protective gloves; the decree stipulates that masks and gloves need to be worn in indoor public spaces.
Shops are also subject to new rules. In the first two hours after opening, from 8 am to 10 am, shops are reserved for pensioners, the disabled and pregnant women, groups that are seen as being at particular risk. What is more, pensioners will not be allowed into shops after 10 am at all.
Another new rule, which took effect on Sunday, requires the managers of all multi-apartment buildings to disinfect at least twice a day frequently touched surfaces such as doorknobs, light switches, and elevator buttons./ibna