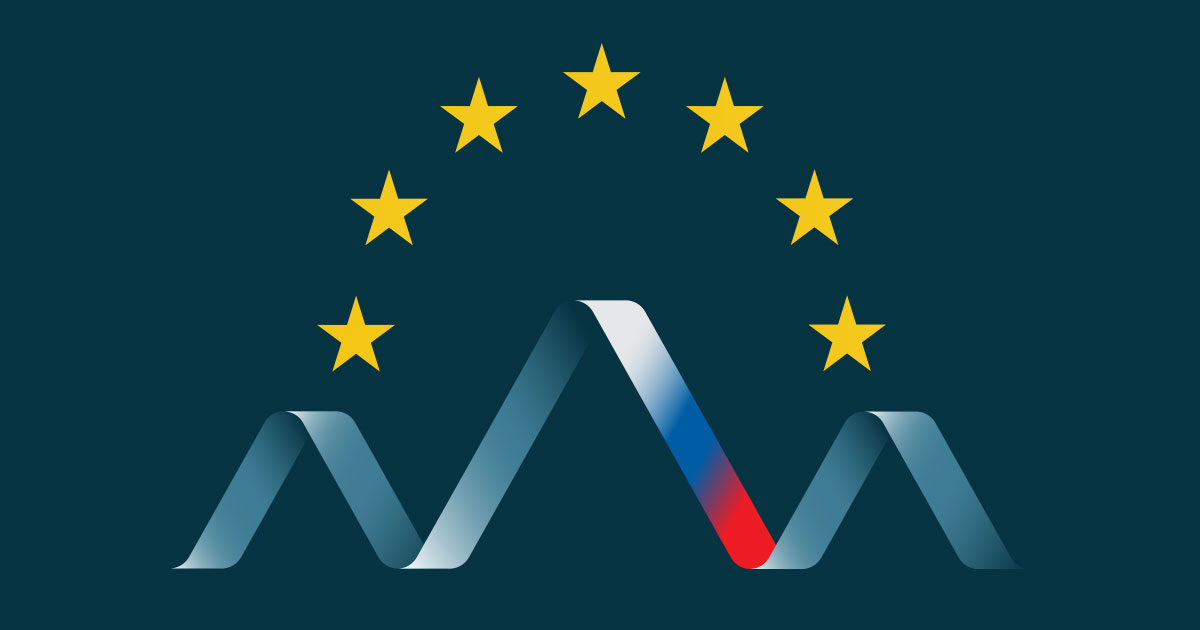 On Thursday, July 1, Slovenia will take over the presidency of the EU Council by the end of the year, which will end the period of "tripartite presidency" between Germany, Portugal and Slovenia, which should characterize continuous work on the most important issues of the Union in and after the pandemic.
The German and Portuguese presidencies passed, more or less, without problems, and the only issue that has not been resolved at all and whose solution is not in sight is the enlargement of the Union, primarily to Northern Macedonia and Albania. Activities on this issue, but also on many others, should be continued in the next six months, but the question of Slovenia's stability in the next six months is raised. Namely, with Prime Minister Janez Janša, who makes somewhat autocratic decisions on the most important issues, and the opposition demanding his removal due to "a series of omissions and disrespect for the law and the Constitution", the state could easily slip into a political crisis during the EU Council term.
In international circles, Janša is known as someone who does not respect the freedom of the media, interferes in issues that are not within his competence and, perhaps most importantly, is a good friend of the Hungarian Prime Minister Viktor Orban. As a result, Janša's silence on Orban's cabinet's decisions, including the latest on LGBTIQ rights, will resonate strongly in Brussels.
The citizens of Slovenia are divided over their support for Janša and his government, and gather every Friday to protest against his policies. Known as "bicycle protests", they gather a very variable number of participants, and on the one hand, it seems that it is a group of dissatisfied people, and then several thousand of them appear at the protests, so we can talk about mass dissatisfaction.
The fact that Slovenia has not yet appointed two prosecutors to the European Public Prosecutor's Office further casts doubt on a good presidency. Namely, Janša refused to appoint two prosecutors proposed by the Council of Prosecutors in Slovenia. This was the immediate reason for the Minister of Justice, Ljiljana Kozlovič, to resign, but Jansa's move was seen in the European Parliament as interference in the election of independent prosecutors. That is why a group of members of the European Parliament requested that payments from European funds for Slovenia be suspended.
If that happens, it will be a rare situation that a country under sanctions is at the head of the Union.