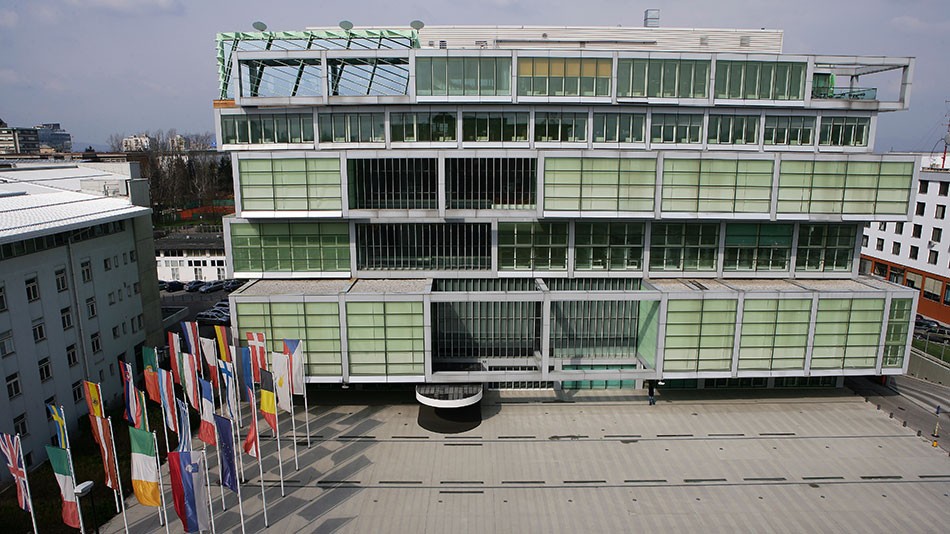 In the past two years, the citizens of Slovenia have opened over 200 "phantom" companies in Banja Luka. Their only interest is to avoid paying high taxes in Slovenia through RS and thus save money.
The companies do not have a telephone number, e-mail, and there are no representative offices at the addresses where they are registered.
According to the business portal Capital.ba, Rok Snežič, a Slovenian businessman and advisor to Janez Janša, the Prime Minister of Slovenia, mediated in the registration in most cases. His affairs have been the subject of investigative bodies in both BiH and Slovenia.
The Tax Administration of Slovenia said that the companies founded by Slovenian citizens outside Slovenia are not disputable.
"If we discover business schemes intended for tax evasion in the business of Slovenian taxpayers with companies from Banja Luka, we will certainly act in terms of ensuring the legality of collecting taxes and other duties in the Republic of Slovenia," the Slovenian Tax Administration told Capital.ba.
Otherwise, they explained, this phenomenon must be examined separately for each company, ie from case to case. To correctly determine whether a law has been violated in any case, it must be determined where the owner of the company lives and resides, where the centre of his business activities is and whose citizen he is.
Capital.ba asked the Slovenian embassy in BiH to comment on how the citizens of Slovenia do business in Srpska.
"If there is a suspicion of possible illegalities, the competent authorities should investigate it and make appropriate decisions", they said from the embassy.
They point out that the economic relations between Slovenia and Bosnia and Herzegovina are very good.
"Slovenia is committed to further strengthening this cooperation and the realization of mutual economic interests while respecting the law, the practice of fair business and the principles of responsible entrepreneurship", concluded the Embassy of Slovenia in BiH.
Only a few years ago, Rok Snežić told the BiH media that the Federation of BiH is a "tax haven" like no other in the world and that it is safest to open a company there. He is the owner of several companies in BiH and has lived in Banja Luka for a long time.
"Sarajevo is like Panama, even better. Open a company in the name of someone who is registered in the Federation, work with Europe, and send invoices from Sarajevo to Germany or Austria. There is no profit tax on the company. One can just raise money in the Federation. It is better than Panama, and Sarajevo is much closer", Snežić had said at the time./ibna