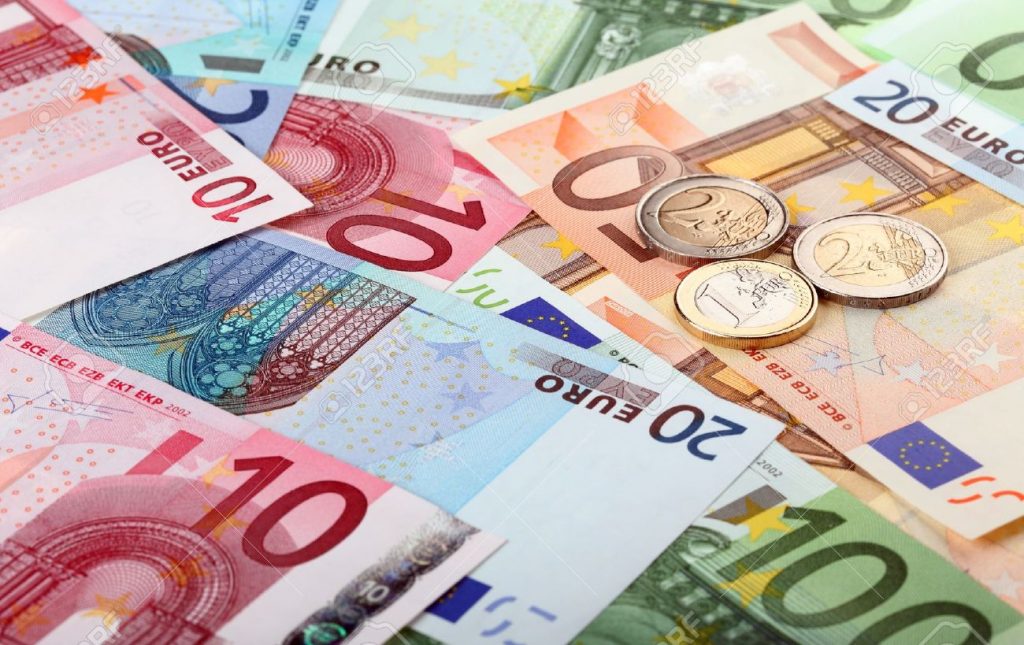 Slovenia has issued a new EUR 1bn ten-year bond due in March 2027 with a coupon rate of 1.250% plus a EUR 300m tap on its 30-year bond due in August 2045 whose yield is 2.428%, the Finance Ministry has said.
The ministry expressed satisfaction with both issues and the demand they attracted, which it said reached EUR 2.45bn.
It added that part of the reason for success was the good timing of the issue on the reopening of the sovereign debt market at the start of the year.
Almost 200 investors had placed their orders by the time the order book closed at 1:45 PM on Tuesday.
Most investors in the 10-year bond come from Germany and Austria, followed by domestic investors and those from France and the UK.
By far the most investors are banks, followed by equity fund mangers and insurance companies and pension funds.
Most of the investors in the additional 30-year bond issue come from the UK, followed by those from Germany and Austria, with French, Swiss and Scandinavian investors in the minority.
The investors' institutional structure is similar to that for the 10-year bond.
The ministry announced on Monday it had commissioned Abanka, Barclays, Credit Agricole, HSBC and Unicredit Banka Slovenija as the book running managers.
The issue of the 10-year bond was co-organised by Jefferies International and NLB, Slovenia's largest bank.
The 30-year bond issued in September 2015 had been extended several times, most recently in February 2016 to EUR 700m. With the latest issue the bond's nominal value has risen to EUR 1bn.
The ministry said the market had responded positively to the new issue announcement.
Just a few hours into the start of marketing the demand exceeded EUR 1.6bn for the 10-year bond, of which EUR 295m came from the lead managers, and EUR 700m for the 30-year bond, including EUR 130m from the lead bookrunning managers.
The government can take up to EUR 3.4bn in debt this year to finance the budget, while the maximum amount of borrowing, including pre-financing for coming years, is set at EUR 7.7bn.
Slovenia plans to pay off EUR 2.9bn in debt principal this year. In the past few months it had carried out several operations to reduce its exposure to US-dollar-denominated debt by switching it to euros./IBNA
Source: The Slovenia Times