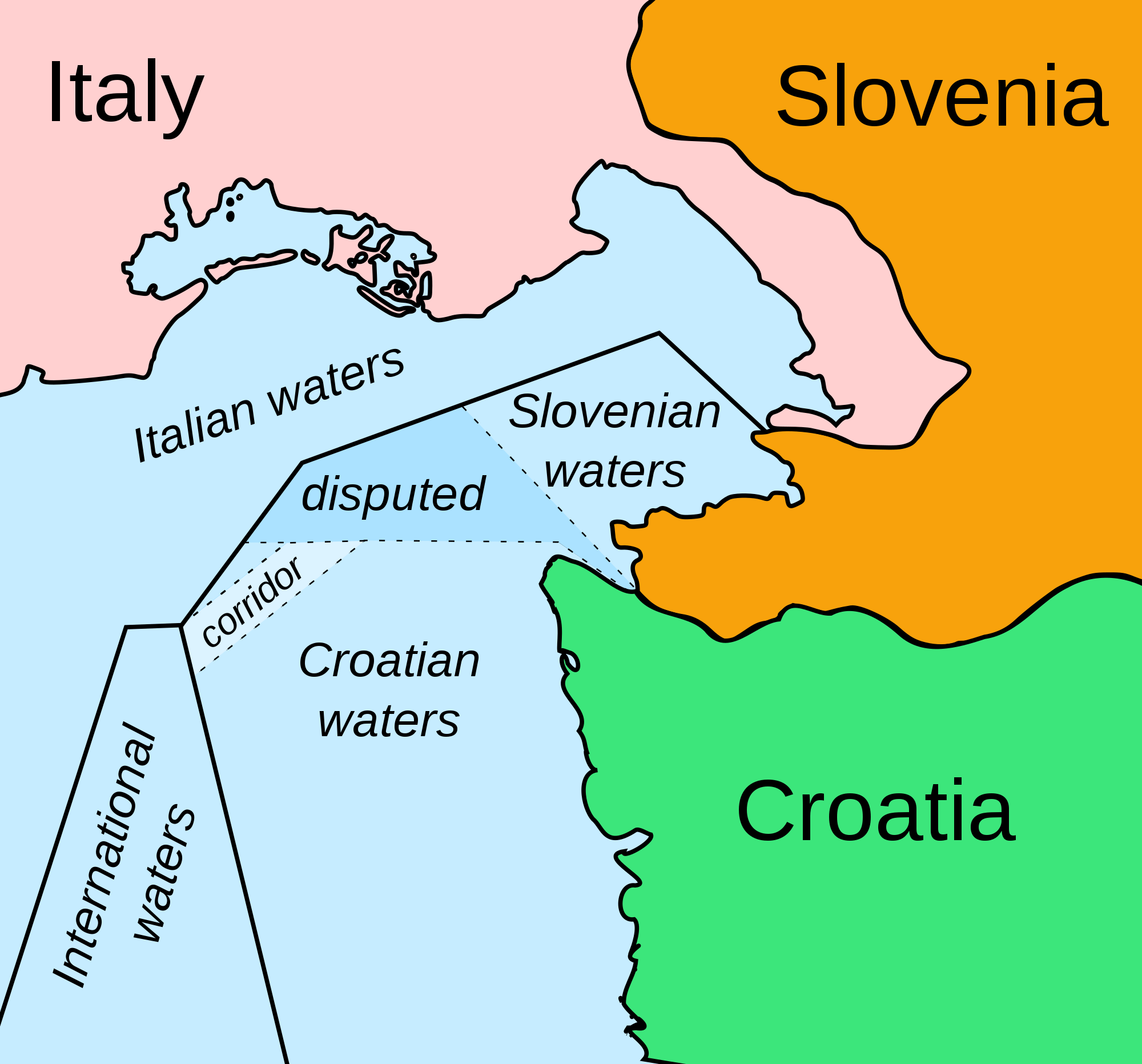 The two neighbouring western Balkan states and former Yugoslav republics, Slovenia and Croatia, will see each other again in court, since their maritime dispute keeps splintering their bilateral ties.
The news came from the Slovenian premier Miro Cerar who announced on Monday his government's intention to take Croatia to court because of the latter's unwillingness to implement a ruling handed down (a year ago) by a Permanent Court of Arbitration in The Hague "over the route of the 670km border between the two EU countries", euobserver.com reads.
Based on the agreed conditions of 

Croatia's EU accession in 2013, the country was accepted as a bloc member because it had consented to an international binding arbitration.
The maritime feud concerns mainly the sea borders in the Gulf of Piran that, the two countries had not determined in detail prior to independence, that is before the breakup of former Yugoslavia in 1991. It is a long-standing issue hurting both sides.
On 29 June 2017, the Permanent Court of Arbitration issued a binding ruling on the border, ruling on the disputed parts of land border, drawing the border in the Gulf of Piran, and ruling that Slovenia should have direct access to international waters in the north Adriatic Sea using a corridor crossing Croatian waters. It also ruled on several other disputed border areas. The ruling was hailed by Slovenia but Croatia said it would not implement it. Croatia stated that they withdrew from the process in 2015, citing the discovered talks between the Slovenian government representative and the member of the arbitration court as a breach of the arbitration rules. Slovenia implemented the ruling on 29 December 2017 with a continued opposition from Croatia….. / IBNA