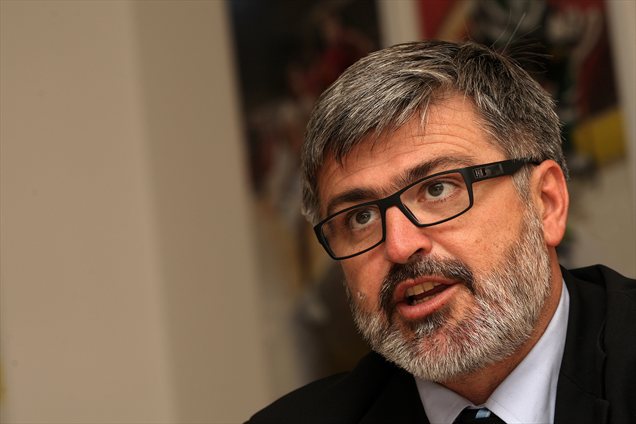 Review Hari Stefanatos
Defence Minister, Roman Jakič, said on Tuesday during a press conference for the first year of the government's term that Slovenia will continue to support the defence reforms that are needed in the countries of the Western Balkan area, in order for them to join NATO.
Jakič added that this is the right time for Georgia and Montenegro to be accepted in the Alliance, expressing his wish that FYR Macedonia would enter NATO as well.
FYR Macedonia's membership is being vetoed by Greece, however, due to as the minister put it "an unreasonable condition, the name".
(Source Sloveniatimes)