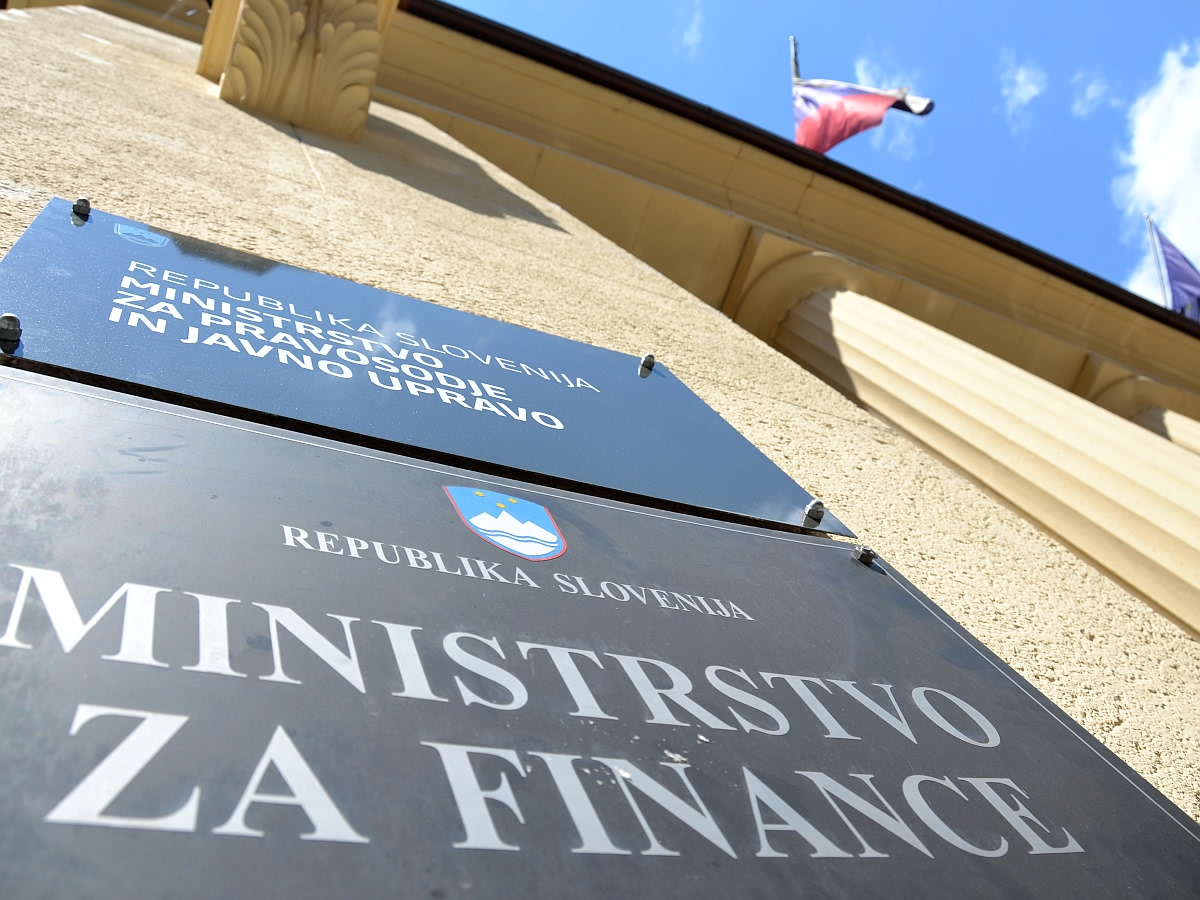 Slovenia secured US$3.5bn on international markets, concluding a dual-tranche dollar-denominated bond issue on Thursday. The high investors' interest despite Tuesday's two-notch downgrade by Moody's priced the issue below initial guidance, at 4.75% for 5-year coupons and 5.85% for 10-year coupons.
The buyers of the US$1bn 5-year bond can expect a 4.95% yield and the US$2.5bn 10-year bond is to yield 6%, according to media reports.
A surprising excess of US$16bn in orders is reported to have been listed before the books were closed, despite a downgrade to the Ba1 junk level by Moody's, which forced the country to suspend the first attempt at the issue on Tuesday.