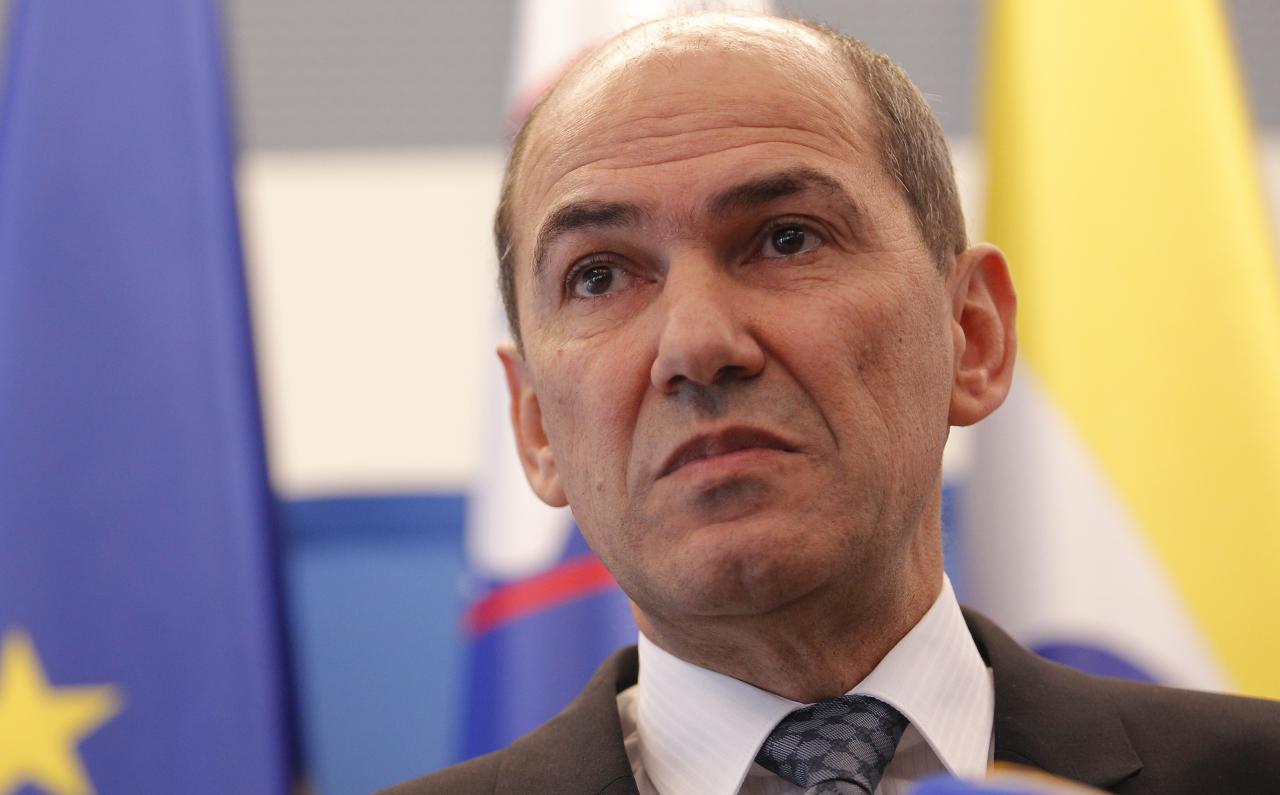 A week ago, the President of Slovenia Borut Pahor met with the winner of the general elections, SDS Party president Janez Janša an offered him a Prime Minister-designate nomination.
Janez Janša used the week to reflect on the offer but on Thursday he informed Pahor that declines it, this way putting an end to the first round of the nominating procedure. However, he said that hopefully he could rally the necessary parliamentary majority in the coming weeks, "as a vast majority of parties do not want yet another snap election, even though the stability and efficiency of the government could be in jeopardy", N1 noted.
"Currently the necessary majority in parliament to form a stable government does not exist," said Janša's message to Pahor.
The SDS Party won 25 seats in the 90-seat parliament in the early election in June 2018.
The second round of talks will last another 14 days, "during which candidates for the PM-designate can be proposed by both the president and parliamentary groups, with the president's possible nominee taking precedence, and the parliament voting on the president's nominee first."
Aljaž Pengov Bitenc, a blogger and columnist, spoke to Slovenian STA speculating "that parties will do everything they can to avert a snap election,  given that party coffers are empty and two more elections are looming within a year." Nevertheless, in his opinion, round number 2 will also be fruitless since a successful outcome would mean that Slovenia has gone for an "out-of-the-box solution" by choosing a technocratic prime minister -something that no matter how many want it or not, it has been widely discussed in the country lately as a possible choice that would not only put an end to the stalemate but would provide a more practical leadership for the country.
"Nobody is ready to think about all party presidents withdrawing in favour of a third person. At this moment a minority government is more likely than many are willing to admit … It would finally shift the centre of decision-making back to parliament", Aljaž Pengov Bitenc underlined.
What matters a lot and is weighing negatively against Janša is his anti-migrant policies and rhetoric during the pre-election period. Many in Slovenia believe that potential partner parties that could otherwise coalise with the SDS now consider him as having moved way "too far to the right of the political spectrum" while his stance has caused a breach in state politics and the society…. / IBNA
Main Photo: Janez Janša, head of the SDS party