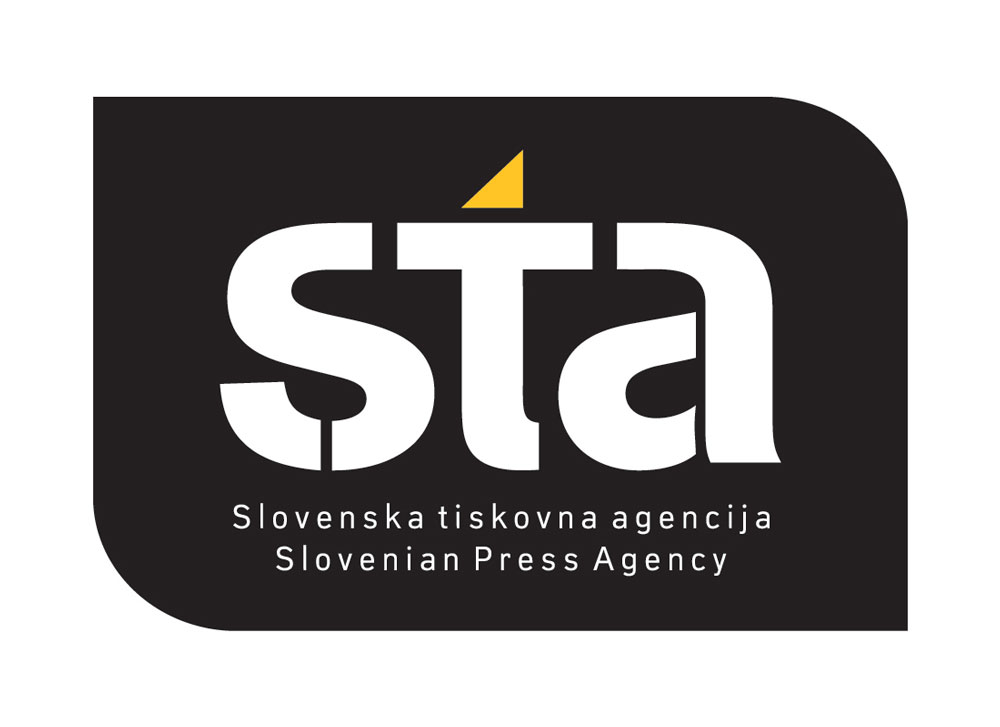 The Slovenian State Attorney's office dismissed the criminal complaint against Uroš Urbani, director of the Government Communication Office (UKOM), filed by the Trade Union of Journalists of Slovenia in connection with the suspension of funding toward the Slovenian Press Agency (STA).
As is known, the Government Communication Office refused to pay the bills to the Slovenian Press Agency, as STA director Bojan Veselinović did not want to submit documentation to UKOM in line with his contractual obligations when it comes to using taxpayers' money. "In rejecting to pay the invoices, UKOM simply complied with the provisions of the Agreement between UKOM and STA," UKOM states in a press release.
At the same time, the district state prosecutor also rejected a criminal complaint against former UKOM director Kristina Plavšak Krajnc in connection with the signing of a Public Service Contract, in which the signatories defined the Government Communication Office as "founder's representative". In November 2020, STA director Bojan Veselinović, despite the signing of the contract, claimed that UKOM does not have governmental powers.
Along with the fact that the district attorney's office dismissed the criminal complaint, UKOM welcomed the prosecutor's allegations that "STA obtains funds from the state budget on the basis of an annual contract between the founder and STA", adding that "just the absence (of express power) to conclude such a contract is not relevant in terms of criminal law."
Following the decision by the prosecution office, UKOM expects that STA director Bojan Veselinović will immediately hand over all required documentation to the Government Communication Office, since it becomes clear from the above and the signed Treaty that UKOM is a "founder's representative". /ibna