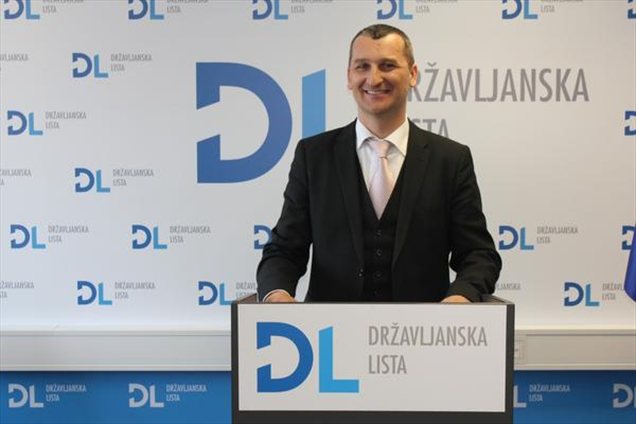 Review by Christos T. Panagopoulos –
Minister of Infrastructure and Spatial Planning, Samo Omerzel, signed on Tuesday an air traffic agreement with his Singapore counterpart, Lui Tock Yew, in a meeting of the International Civil Aviation Organization (ICAO), which was held in Montreal.
According to daily "Slovenia Times", the agreement plans to improve the possibility of launching a new regular route to Singapore.
Omerzel also met ICAO president Robert Kobeh Gonzalez and ICAO secretary general Raymond Benjamin. Both Gonzales and Benjamin underlined that "cooperation with Slovenia has been good", while Omerzel thanked them for support provided to the country.
Slovenia has been ICAO member since 1994. The biggest civil aviation organization in the world defines standards and rules for aviation safety, security and air traffic efficiency.
Source: Slovenia Times