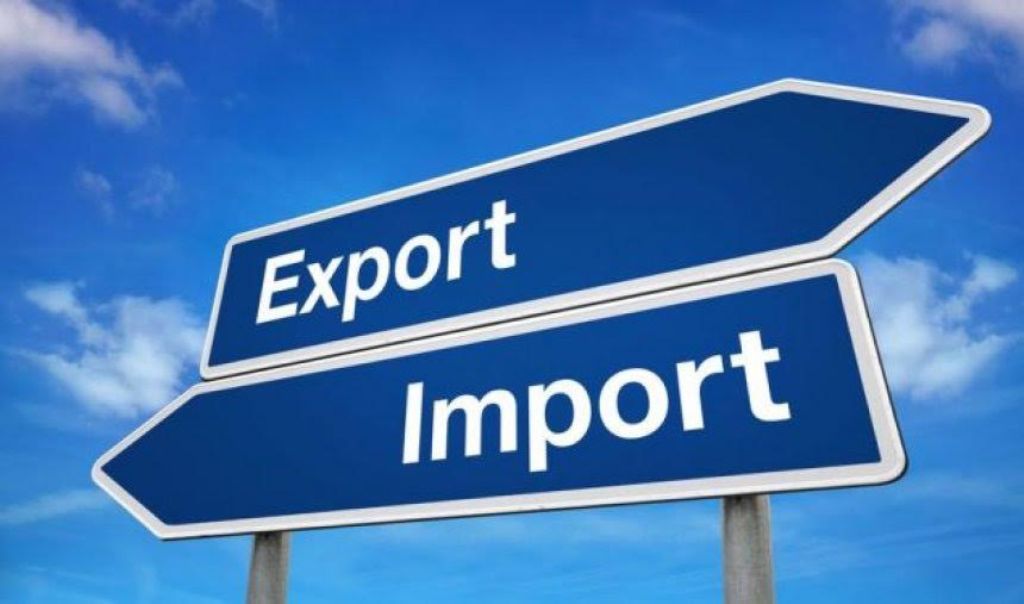 Slovenia exported goods worth EUR 2,958.0 million and imported goods worth EUR 2,641.5 million in September 2020. Juxtaposed with September 2019, exports fell by 0.3% while imports tumbled by 12.1%. Exports value in September was the second highest in a decade, while imports insignificantly increased and remained generally plateaued compared to last month.
The country once again recorded a surplus in external trade goods in September 2020, following August's deficit. The surplus amounted to EUR 316.4 million, with the export/import ratio at 112.0%. Over the past ten years, most seasons recorded a surplus in September, reaching an apex this year.
In September 2020, external trade in goods was lower with EU member States, while exports were higher and imports were lower with non-EU members compared with September 2019.
Slovenia recorded a decline in external trade with EU Member States. Exports to these countries in September 2020 were down by 4.0%, whereas imports by 10.3% YoY. In September 2020, exported goods value amounted to EUR 1,985.9 million, while imported goods value to EUR 1,942.9 million. In trade with EU Member States in September 2020, Slovenia generated 67.1% of all exports and 73.6% of all imports.
In September 2020, Slovenia recorded growth in trade with EU non-member countries at exports and decline at imports. Year on year, exports were higher by 8.2% and imports were lower by 16.8%. In September 2020, Slovenia's exports and imports to EU non-member countries amounted to EUR 972.1 million and 698.7 million respectively.
Slovenia's exports and imports in the first nine months of 2020 amounted to EUR 24,200.7 million and 22,919.1 million respectively. Exports in the observed period decreased by 3.8%, while imports by 9.1%, compared with the same period of 2019.
An external trade surplus was generated in the first nine months of 2020 amounting to EUR 1,281.6 million, while the export/import ratio was at 105.6%. /ibna