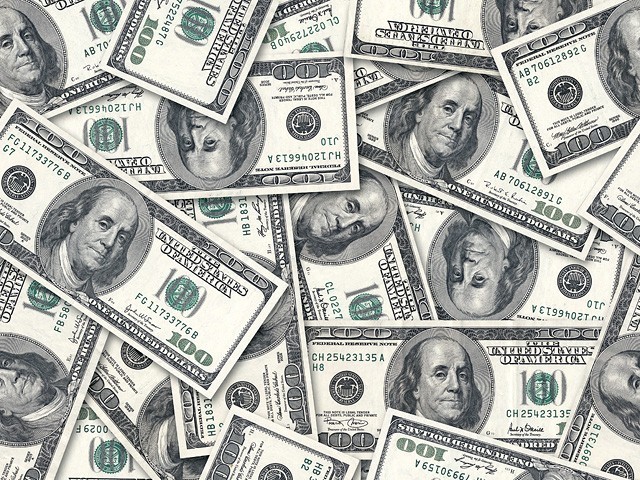 Review Hari Stefanatos
According to Slovenija public television, Slovenia is planning to go through with a dual tranche dollar bonds. The report talks of the country's intention to sell up to USD$3bn worth of five- and ten-year bonds.
The demand is said to be high, meaning that the yields all probably be lower than first anticipated. The slovenian govenment will be satisfied if the  yield on five-year bonds remains under 4.3% and the yield on ten-year bonds under 5.5%.
Bloomberg meanwhile, reported that the transaction will be completed today, with the banking giants Barclays, Goldman Sachs and JP Morgan Chase having chosen to manage the process.
The bond issuing comes after Finance Minister, Uroš Čufer, led a road show in the US and the UK in late January.
(Source sloveniatimes)