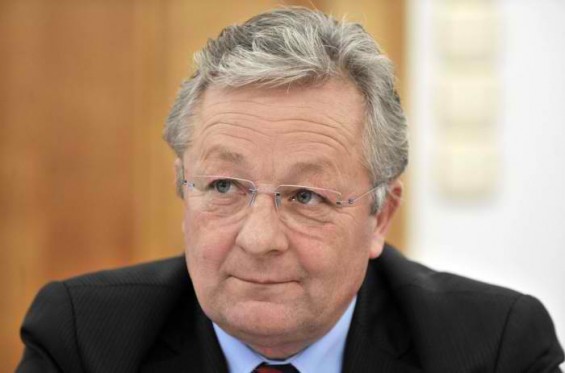 Review by Christos T. Panagopoulos
Economic Development and Technology Minister, Stanko Stepišnik, is going to meet with European Commissioner for Competition, Joaquin Almunia, on Tuesday, in order to debate state aid to certain Slovenian companies, including car maker Revoz, a subsidiary of French company Renault.
According to the Slovenia Times, the meeting comes after the European Commission launched last week an inquiry into the compliance of a 40 million euros granted to Revoz, a move that according to the Slovenian government could undermine production of new cars.
On the other hand, the Commission is expected to approve the state aid of approximately 35 million euros for car parts maker Cimos, recognizing that company's policy is in line with EU state aid rules.
The Commission has voiced several times the need for an independent watchdog with sufficient funds and staff.
Source: Slovenia Times