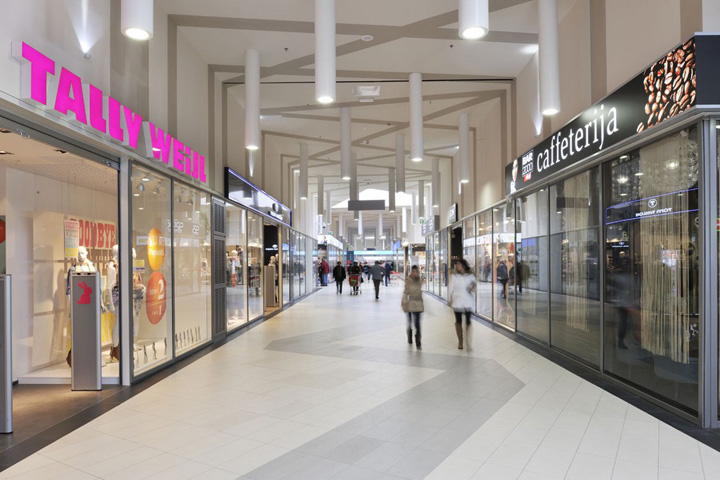 Review Hari Stefanatos
Retail and wholesale companies in Slovenia generated 5.7% less in sales revenues in 2013 compared to the year before, or EUR 23.3bn. This is the second consecutive drop in annual revenues, which puts revenues on par with the recession years.
Data from the Statistics Office show a 18% drop in revenues, both in retail and wholesale, with retail, revenues totaling EUR 11.6bn, down by 5.2% compared to 2012 and wholesale revenues dropping by 6.7% to EUR 11.6bn.
Compared to 2008 revenues in retail and wholesale dropped by 8.2% and 26.3% respectively. The Statistics Office argues that the poor performance of wholesale companies can be attributed to the small size of the slovenian market.
Indicative of the general state of the economy and retail is purchasing power. Data on Gross domestic product (GDP) per inhabitant transferred into purchasing power show Slovenia reached 83% of the EU average last year with retail also sawing one of the biggest drops in optimism. Some of the reasons behind this prolonged recession in retail and wholesale is the low demand, high labour costs and competition in the sector.
In recession, people first stop buying luxury goods and postpone purchases of furniture or household appliances that they need, the Statistics Office noted.
(Source: Sloveniatimes)