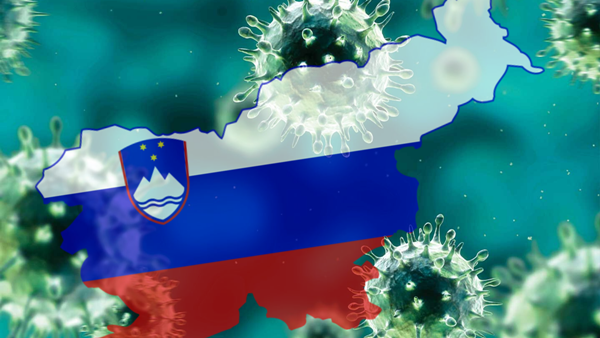 Slovenia has moved to the 'orange' zone, meaning that the number of new infections and hospitalized patients have fallen, allowing the government to ease restrictions. Movement will once again be allowed throughout the country and primary schools will reopen in full on Monday, among other measures.
The decision comes as the seven-day average of daily confirmed cases rose slightly to 837 on Thursday, but remained still well below the 1,000 threshold required for a move to the orange zone, the third highest, and two notches above green where all restrictions are eased.
In line with the plan, the government has decided to abolish municipal and regional movement restrictions which remained in place for months. Nevertheless, the 9pm-6am curfew shall remain in force and shall be scrapped once the country reaches 'yellow' zone, in line with the government's easing strategy, Interior Minister Aleš Hojs announced.
The government also decided to increase the gathering threshold from six to ten people.
Slovenia will scrap special designated checkpoints on internal Schengen borders on Saturday as crossing will be possible via all border crossings. Moreover, those who have recovered from COVID-19 or who have received two vaccine doses will be able to enter the country without having to quarantine or provide a negative coronavirus test, Hojs said.
All primary school pupils and final year secondary school students will return to school after almost four months. In western Slovenia schools will reopen on Monday, while the eastern part of the country will be on winter holidays and will start school a week later, when the western half goes on holiday.
Also on Monday, all stores will reopen without restrictions, as well as a number of services operating on a surface area of less than 400 square metres. The latter condition does not apply to car repair shops, Economy Ministry state secretary Ajda Cuderman told the press after the government session.
The restriction of one customer per 30 square metres shall remain in place in closed spaces, while one customer will be allowed per 10 square metres in open-air markets. /ibna