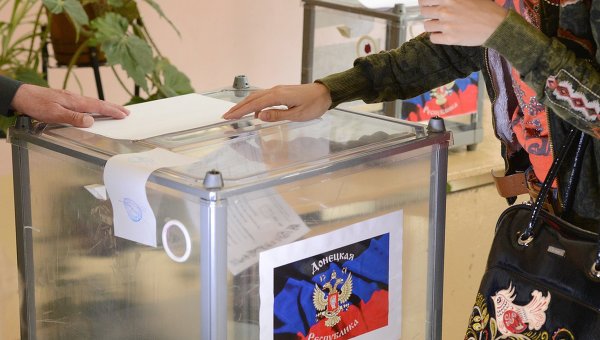 Review Hari Stefanatos
The Slovenian Foreign Ministry issued a press release on Monday condemning the so-called presidential and parliamentary elections held in eastern Ukraine, in the self-proclaimed republics of Donetsk and Luhansk,  on Sunday by pro-Russian separatists, stating that it does not recognise the results, because they were held in violation of Ukraine's law and the Minsc Protocol.
According to the Minsc Protocol, which was signed by representatives of Ukraine, Russia, and both separatist republics, early local elections were to be organised by Ukraine and be held in accordance with the law of Ukraine in some areas of Donetsk and Luhansk, on December 7.
The Slovenian Foreign ministry called on all parties involved to refrain from actions that will geopardise the efforts to find a sustainable and viable solution to the Ukraine crisis and urged them to implement what was agreed at the Minsk talks on September 5 and 19.
Sunday's elections in Donetsk and Lugansk have been condemned by the EU, US, the United Nations and the authorities in Kiev, while Russia announced it will recognise the outcome of the vote which early results show was won by the current rebel leaders.
(Source: Sloveniatimes)