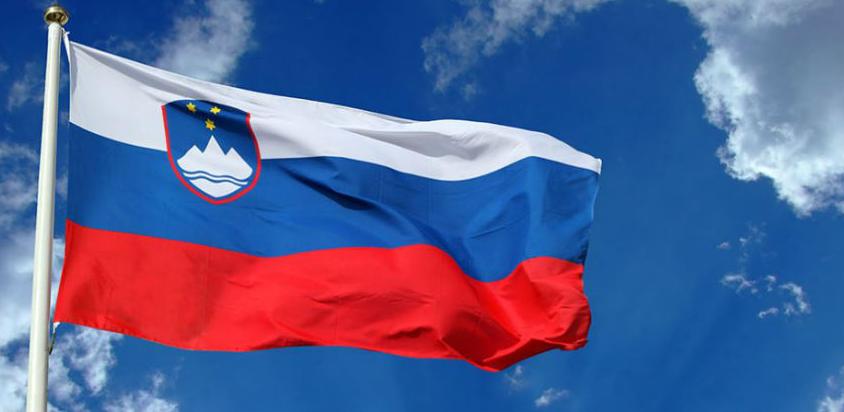 On the basis of a financial contract for the implementation of the Recovery and Resilience Fund, Slovenia today received an advance payment in the amount of 13% of the awarded grant from the Recovery and Resilience Plan, which amounts to EUR 231 million. The first funds from the plan will be provided for the areas of sustainable mobility and digital transformation, the government announced.
In April, the government adopted a national Recovery and Resilience Plan, which is the basis for using available funds from the Fund. It is the most financially comprehensive mechanism under the European Next Generation EU Recovery and Resilience Package, within which Slovenia will also have access to the React-EU initiative, the Fair Transition Fund and Rural Development.
Slovenia will receive a grant of almost 1.8 billion euros. These funds are intended to strengthen the recovery from the covid-19 crisis and to encourage investment in green and digital transition in the Member States.
Each Member State is eligible for a certain amount of grant in advance. Today, Slovenia received an advance payment of 13% of the grant and can use the funds for those reforms and investments that are the first to be implemented within the plan.
"I am glad that after signing the contract, we also received the first funds from the mechanism for recovery and resilience. I announced this back in July and expectations have been met. This is an important achievement for Slovenia and a big step forward in achieving the set goals, "said Slovenian Minister of Finance Andrej Šircelj.
In the national plan, Slovenia has identified development areas that will contribute to mitigating the negative economic and social effects of the covid-19 epidemic and prepare the country for the challenges posed by the green and digital transition.
The focus of Slovenia plan is on green (Slovenia has committed 43.45% to green goals) and digital content (Slovenia has committed to more than 20% on digital goals) and on reforms and investment in four pillars:
– Green transition (€ 552 million grant available),
– Digital transformation (€ 317 million grant available),
– Smart, sustainable and inclusive growth (€ 664 million in grants available); and
– Health and social security (€ 245 million grant).