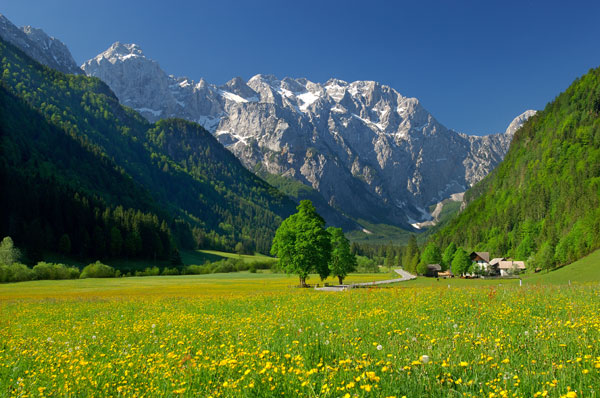 Ljubljana, May 11, 2015/ Independent Balkan News Agency
Review Hari Stefanatos
A five-week campaign to addvertise Slovenia as a green, active and healthy tourist destination has been on Monday on BBC World News, which will cost EUR 260,000.
The campaign comprises of three different 30-second advertising clips, all of which will be shown in prime-time slots in a total of 160 reruns, on an average of five times a day, according to a press release from Spirt promotion agency.
BBC World News is the most retweeted news source on Twitter with up to 5.4 million shares a month, and reaches more than 390 million households globally and more than 120 million in Europe, with the 24-hour news channel also having a major influence in social media.
Spirit is launching a series of advertising campaign ahead of the top tourism season in key markets, including Germany, Austria and Italy, which will be funded by the European Regional Development Fund under the promotion slogan Slovenia. Green. Active. Healthy. and with the I feel Slovenia brand.
Source: Sloveniatimes