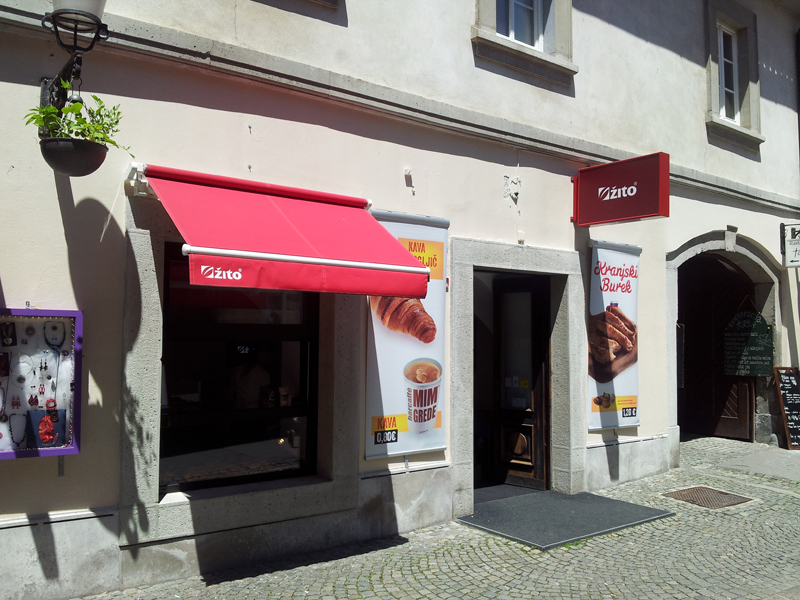 Review Hari Stefanatos
A consortium of shareholders led by the Slovenia Sovereign Holding (SSH) issued on Tuesday an invitation for bids for a 51.55% stake in Žito, thus signaling the beginning of the process for the privatisation of Slovenia's biggest food companies.
The shareholders consortium consists of SSH (12.26%), the state-owned Modra zavarovalnica (14.97%) and several private asset management firms and mutual FUNDS.
Potential investors will have until October 30 to submit indicative offers, according to the tender paperwork, followed by a second round of binding offers of those selected.
Žito is one of the 15 state-owned companies that had been in the outgoing government's privatisation priority list and is a major player in Slovenia and in Southeast Europe in the bakery, confectionery, milled products, frozen foods, sweets, pastry, pasta, spices, tea and rice segments.
The company posted flat revenue of EUR 53.7m for January-June, with net profit rising a tenth year-on-year to EUR 0.6m, while its share doubled in value, mainly due to the expectations for impending privatisation.
(Source: Sloveniatimes)