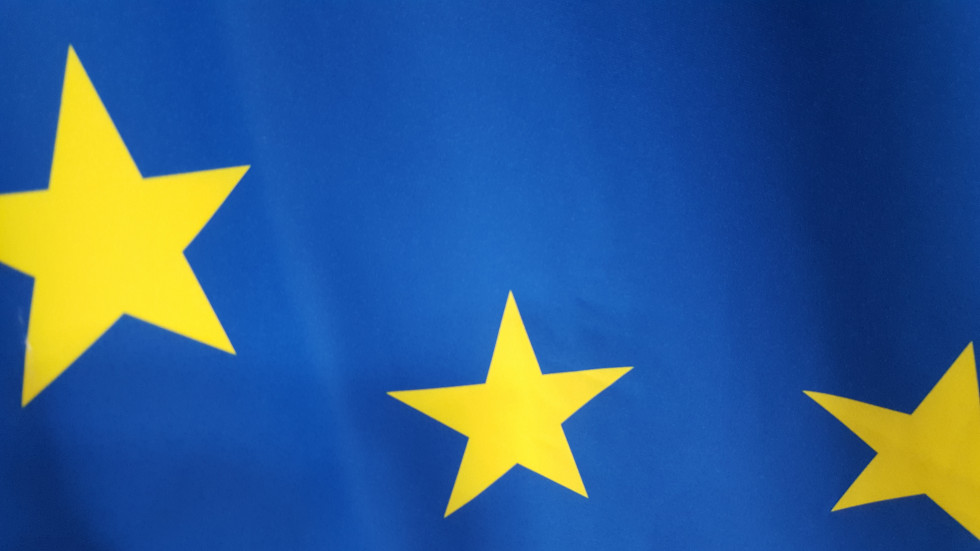 Slovenian Finance Minister Andrej Šircelj attended an informal video conference of Economy and Finance Ministers (ECOFIN Council) on Tuesday. The central topic of the session was the economic recovery of the European Union, the Ministry announced.
The European Commission presented its winter 2021 economic forecast. The resurgence of the pandemic has delayed the recovery process. GDP growth projections indicate a 3.7% growth in the EU economy in 2021 and 3.9% in 2022. The European Commission sees higher growth in Slovenia in 2021 than the EU average, specifically a 4.7% GDP growth and 5.2% growth in 2022, is an improvement compared to the autumn forecast which predicted growth of 3.8 percent in 2022.
To kick off the recovery process, Member States are focusing on setting up national recovery and resilience plans on the basis of European Commission guidelines. The Slovenian National Recovery and Resilience Plan is also in the works. The primary objective of the Recovery and Resilience Mechanism is to assist Member States in their recovery which is why it is necessary to focus on the rapid approval of national plans and the prompt and efficient allocation of funds. Administrative and bureaucratic burdens that could slow the start of recovery should also be reduced.
The ministers also confirmed the recommendation on dismissal to the European Commission for the implementation of the 2019 budget and the budget guidelines for 2022, which will be adopted by a written procedure. They also exchanged views on the EU's Global Recovery Initiative which deals with financing recovery in developing and low-income countries.
The Ministry recalls that on Monday, February 15, Minister Šircelj attended the Eurogroup video conference. The ministers exchanged views on macroeconomic developments and political prospects in the Eurozone based on the European Commission's forecast for the winter of 2021.
"Uncertainties remain high. Therefore, it is important that fiscal policy remains supportive. The impact of the COVID-19 crisis will vary and some sectors will be more affected than others. The recovery will be long, but policies aimed at supporting structural change and promoting investment can contribute to this in the coming years. In addition, we must take into account the green and digital transition," said Minister Šircelj. /ibna