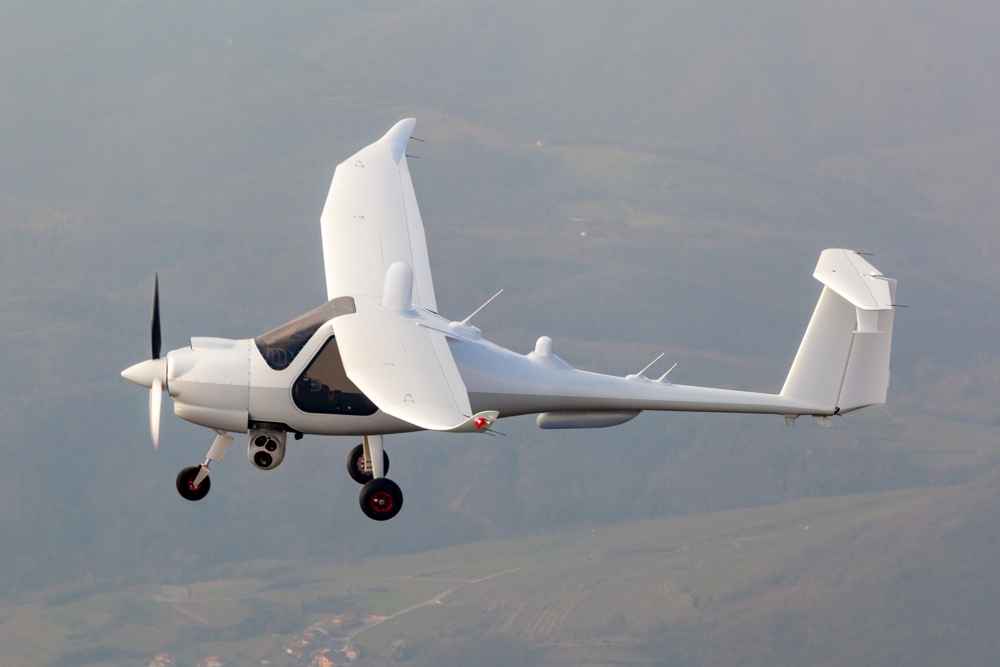 Ajdovščina-based Slovenian ultralight aircraft maker Pipistrel reported a great year despite the Covid-19 pandemic, with the company recording its best financial results to date, Pipistrel director and co-owner Ivo Boscarol told STA. The 2020 net profit will be used for numerous new investments this year, among others in China, he announced.
Pipistrel posted EUR 32 million in total revenue last year with a record-high net profit of EUR 4.5 million, up by 37% on 2019, Boscarol said.
The company employed an additional eight workers in 2020 and plans to recruit between 30 and 40 engineers for its development segment this year due to the expanded manufacturing capacities and volume of work.
Boscarol believes that going down the path of carbon-neutral or electric aircraft was the right choice.
Unlike its competitors, Pipistrel saw its number of orders remaining high. On the contrary, all of its 2021 manufacturing capacities have been already sold, Boscarol said, adding that the company was now brainstorming on how to double its capacities if needed.
Another goal is to step up projects for its foreign clients, including efforts to develop vertical landing and taking-off aircraft and enable greater speed, Boscarol said.
This year will again see numerous investments. The company plans to complete the construction of a facility in Italy's Gorizia, as well as wrap up the upgrade of a plant in Vipava in western Slovenia. Moreover, production is expected to be launched in a new subsidiary in China, also in 2021.
"I expect the company to seal quite a major business deal in China as well, which is expected to start at the end of this year and continue for quite a few years," Boscarol said.
The pandemic did not affect Pipistrel operations in Italy either. There were no difficulties with work permits since the aviation industry was exempted from restrictions as a strategic activity. /ibna