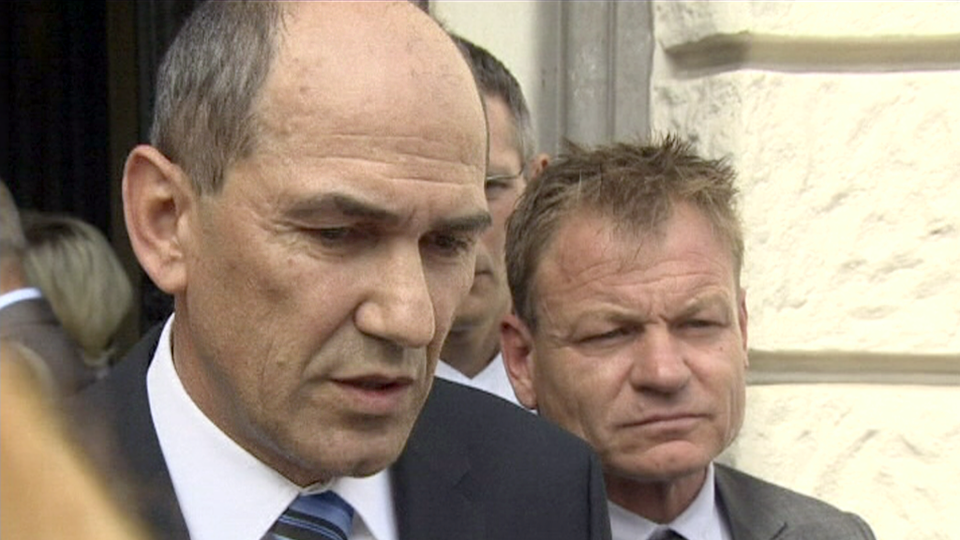 Review Hari Stefanatos
Slovenian Parliament's Credentials and Privileges Commission will convene on Thursday to decide on the MP status of Democrat (SDS) leader Janez Janša. The decision is considered critical for the determination of the imprisoned politician's future role in Parliamentary politics in the next two years.
According to official information, there are two likely outcomes: either his status will be revoked or it will be suspended for the duration of his two-year prison sentence.
These are two of the three possibilities provided to MPs by their in-house legal service and a special task force of jurists into which parties were asked to nominate a member each (the SDS and New Slovenia (NSi) did not).
Less likely scenarios are to leave SDS's leader status as is, or to let him stay on as an MP and have his sentence suspended for the duration of his term.
Janša is currently serving a two-year prison sentence for corruption, which would have normally ended his MP status, but a narrow interpretation of the law says that this is the case of MPs who were found guilty while in office. This however, is not the case with Janša, since he received his sentence before he became MP.
The commission's ruling will weigh heavily on the vote at the plenary, but it is widely believed that the matter will end up in court, where Janša and his party say will have the final say.
(Source: Sloveniatimes)