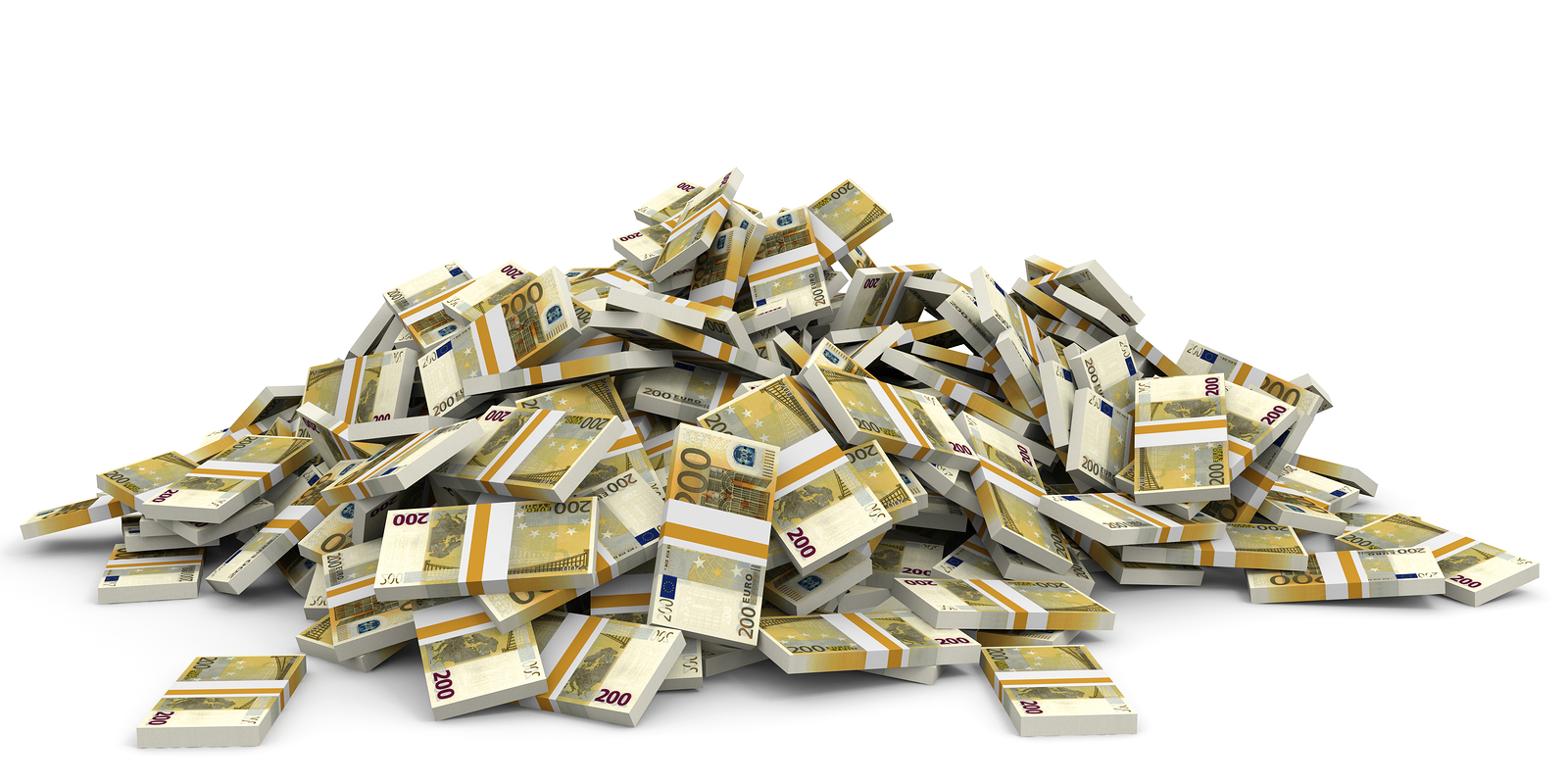 At the 49th extraordinary session, the National Assembly of Slovenia adopted the Draft Law on Intervention Measures for Mitigating the Consequences of the Second Wave of the COVID-19 Epidemic, or the so-called #PKP6, which envisages provisional measures for mitigating and eliminating the consequences of COVID-19. The draft was adopted with 51 votes in favor and 11 against.
The Law primarily aims at containing and eliminating the consequences and impact of the infectious disease of COVID-19 on the economy, labor and labor relations, social protection and health care sector.
#PKP6 extends the partial subsidy measure for the reduction of full-time work until June 30, 2021, which is the deadline by which employers can call on their employees to work part-time despite the full-time employment contract. The proposal also expands the possibility of temporary dismissal of employees until January 31, 2021, whereby the employer must submit a request for compensation of paid benefits no later than January 15, 2021. The period for obtaining compensation for deferred payment of obligations under existing contracts loans, as well as newly approved loans while #PKP6 remains in force, will also be extended.
With #PKP6, fixed cost compensation is also required. All those whose turnover in the last quarter of 2020 will fall by at least 30% compared to the same period in 2019, will be eligible for a refund.
The measures are aimed at keeping enterprises on the market and reactivating their business as soon as possible after the end of the crisis.
"The law provides assistance to the economy and improves the position of a wider range of beneficiaries, branching out in the field of social protection. Public and private kindergartens will accept children not attending kindergarten gratis from October 26, 2020 onwards. Students will not have to pay for dormitory accommodation if the facilities shut down due to the epidemic. The government will finance a hot meal for pupils and students from socially disadvantaged families up to the third grade of income tax during distance learning", the Slovenian government announced in a statement.
In addition, the draft also brings a significant increase in penalties for individuals who do not respect the bans and restrictions on gathering in public places during an epidemic. For such an act, fines could range from 1,000 to 10,000 EUR. An individual publicly instigating a violation of regulations or orders by which the competent authority has banned or restricted gatherings in public places in order to limit the spread of infectious diseases, or would, contrary to the rules, organize gatherings in public places, can be fined between 1,500 and 15,000 euros. /ibna