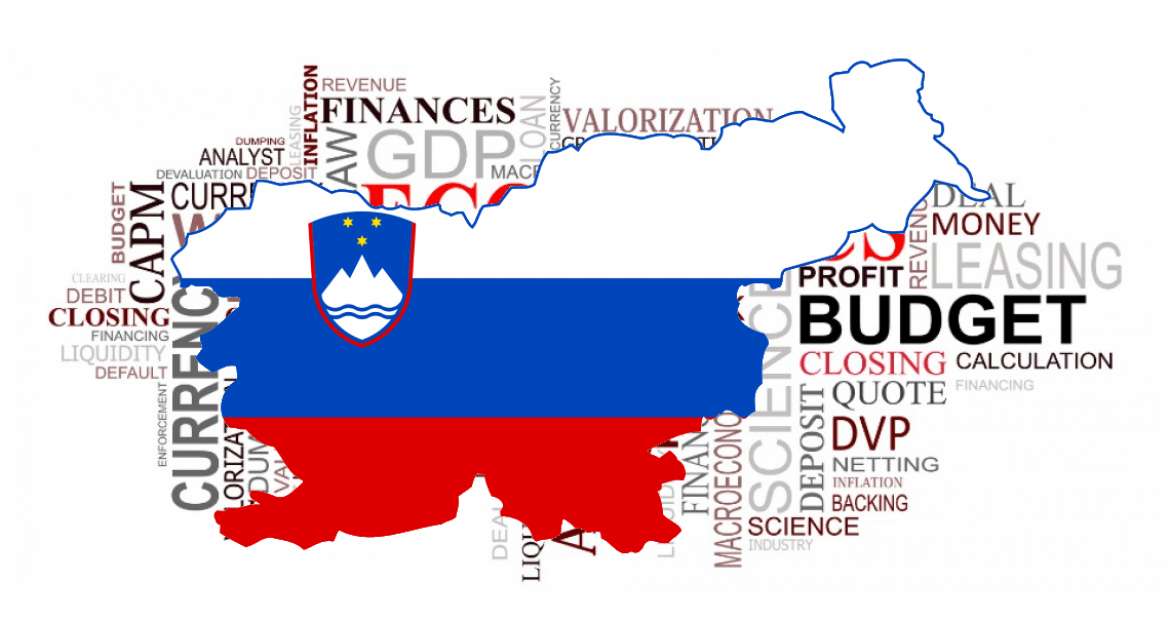 The Organisation for Economic Co-operation and Development (OECD) has slightly upgraded its forecast for Slovenia's GDP in 2020, projecting that it will fall by 7.5% this year, while also downgrading the expected rebound in 2020 to 3.4%.
In the first half of June, the OECD was seeing the Slovenian economy shrinking by 7.8% this year, before achieving a 4.5% growth rate in 2021.
In its latest report issued on Tuesday, the Organization notes that the effects of the Covid-19 pandemic would continue to disturb economic activity until at least mid-2021.
"From then until the end of the projection horizon in 2022, investment and exports will represent the main engines of growth owing to higher demand in trading partner countries due to improvements in the epidemiological situation," the report adds.
The OECD notes that economic activity in Slovenia recorded a pickup in Q3 2020, after the end of the lockdown in mid-May. However, the new restrictions introduced in the autumn are affecting fiscal activity, in particular in services sectors.
"Economic activity is likely to slow down again as the virus spreads. Demand is projected to bounce back in 2021, before receding to a more stable path," the report notes, adding that government spending and household consumption would maintain the recovery until the end of 2021.
Export-oriented sectors are expected to benefit from stronger EU demand from 2021 onwards, however the outlook appears highly uncertain, as a further significant deterioration in the public health situation could lead to prolonged restrictions that would stall economic recovery.
The OECD also notes that unemployment is increasing, calling for reinforced active labour market policies targeted on specific groups, such as long-term and older unemployed persons.
"Government support to households and businesses most affected by the crisis, in the tourism and entertainment sectors in particular, should continue."
The Paris-based organisation also issued a 2022 forecast for the first time, expecting a 3.5% improvement compared to 2021. /ibna
Source: STA