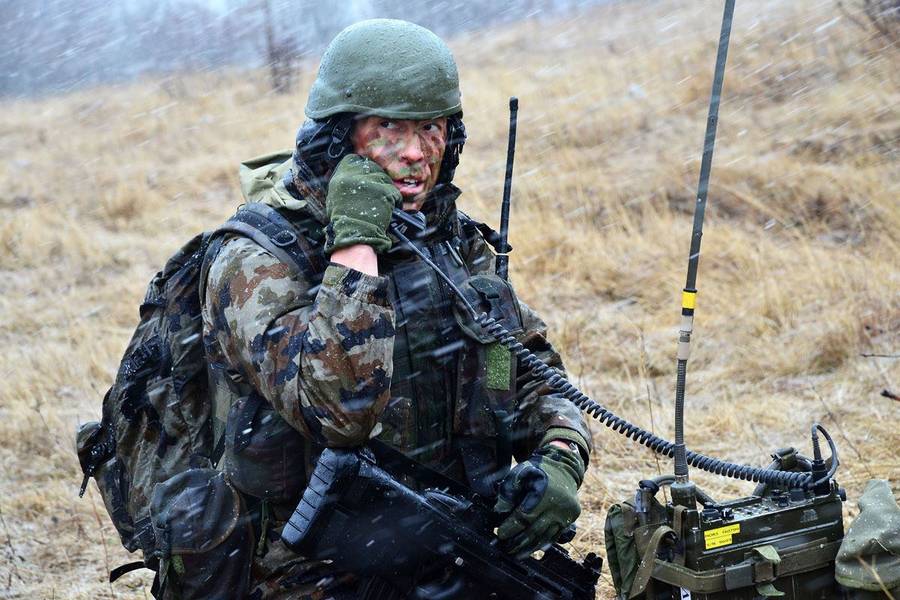 The government-sponsored motion to give some of the police powers to army servicemen along the border with Croatia was turned down by the Slovenian parliament's defence committee on Wednesday evening.
For the proposal to be adopted, a two-third majority vote was necessary. However, during the vote, out of the 19 members who attended the committee's meeting in Ljubljana, 11 voted for the proposal, which was not enough to secure a two-thirds majority.
As a result, the motion could not be added to the agenda of the parliament.
Proposing the motion, the government led by Prime Minister Janez Janša said that the army, deployed in a five-kilometre-wide belt along the border with Croatia should be given some of the police powers in order to help relieve the burden on police officers, so they can better be deployed to help keep the coronavirus epidemic in check./ibna