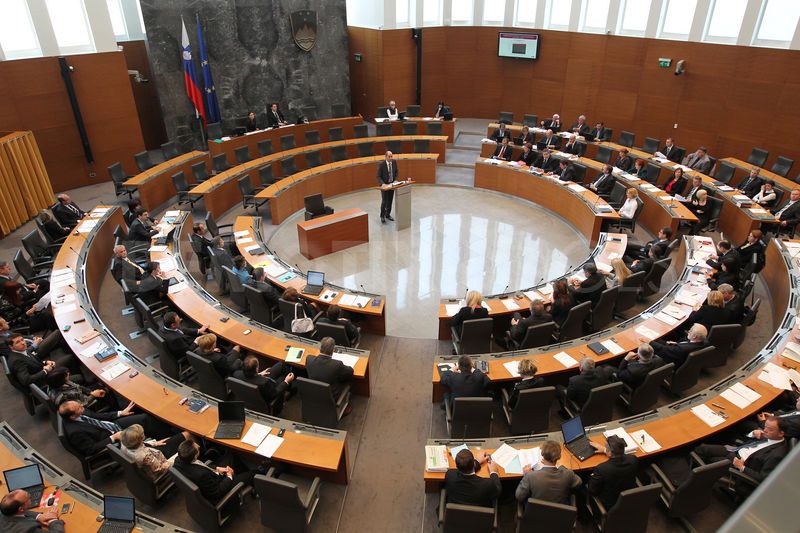 Starting today, the parliament will discuss the second stimulus package for COVID-19.
The new package includes amendments to the first package, including milder conditions for subsidising wages for temporary laid off employees and the expansion of the pool of beneficiaries for such measures.
It also includes a guarantee scheme for loans to companies, which provides for guarantees for loans to micro companies and SMEs for up to 80% of the principal, and up to 70% of the principal for loans to large companies.
Liquidity for businesses will be provided through a EUR 2 billion guarantee scheme for loans from commercial banks, intended exclusively for financing the company's principal activity.
Changes to the law on the operation of the judicial system during the pandemic will also be discussed during the sessions/.ibna