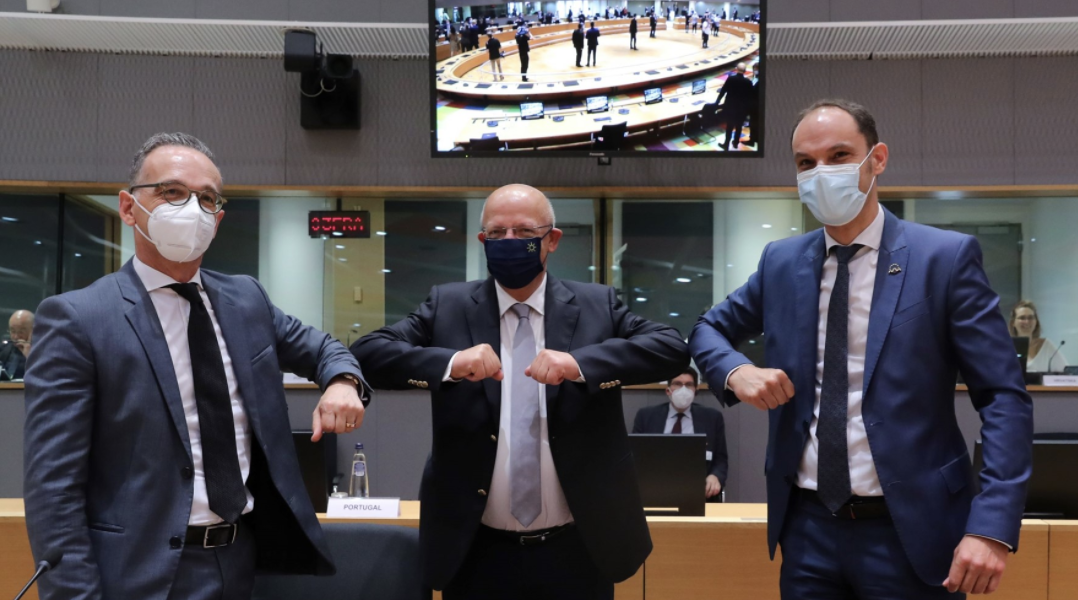 On Monday 18 October 2021, Foreign Minister Anže Logar will attend the meeting of the Foreign Affairs Council (FAC) in Luxembourg, chaired by the High Representative of the European Union for Foreign Affairs and Security Policy Josep Borrell.
The ministers are expected to start the meeting with a discussion on the Gulf, which will focus on the Union's approach to future relations between the EU and the region with a view to contributing to the achievement of stability in the region. In view of the Eastern Partnership Summit, which will take place in Brussels on 15 December, the ministers will debate the strengthening the EU's common approach to the Eastern Partnership.
During lunch, the ministers will discuss the humanitarian and security crisis in the northern Ethiopian region of Tigray, where the situation has exacerbated of late. They will decide on the further steps the EU could take to end the conflict and alleviate the humanitarian crisis.
The ministers will also discuss the current situation in Nicaragua, which is facing repression of political opposition, the media and NGOs in the run-up to the presidential and parliamentary elections.
The ministers will also be briefed on, inter alia, current issues such as the situation in Afghanistan, Tunisia and the Western Balkans. They are expected to endorse the decision on the European Union Force Bosnia and Herzegovina — EUFOR Althea. The meeting will be preceded by an informal breakfast of ministers with the Libyan Foreign Minister, Najla El Mangoush, on the current situation in Libya./ibna