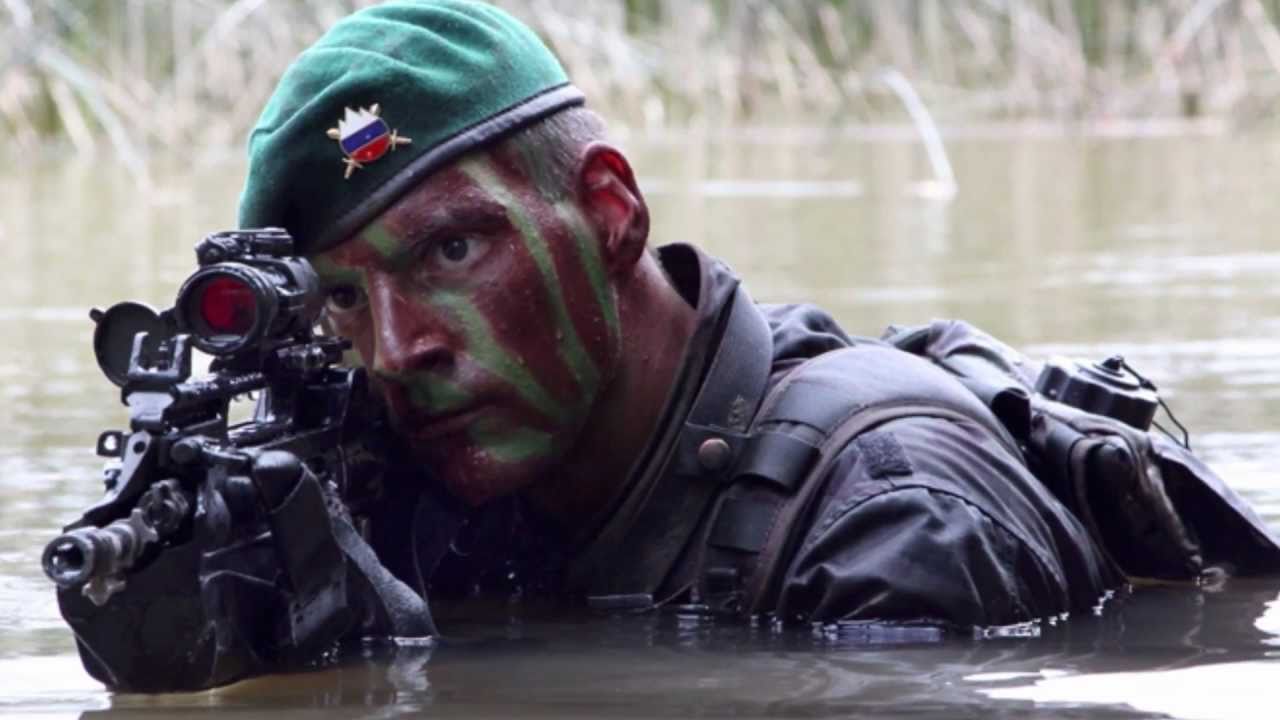 Present-day security challenges call for all stakeholders to be able to adapt and respond fast, Speaking at a debate on National Security Day in Ljubljana on Wednesday, the Slovenian Interior Minister, Boštjan Poklukar proposed to overhaul state security systems and increase the country's resilience. Defence Minister Karl Erjavec  admitted, as STA reports that Slovenia was not well prepared for many of the challenges.
"There is no prosperity without security," said Erjavec, who said it was easy to talk about whether healthcare or education should be given priority over defence when it came to finances. "But we should not forget that there is no healthcare and education if we don't live in a safe environment."
Referring to the present challenges, an expert who spoke on Wednesday told the audience that the ongoing "crisis between the West, especially the US, and Russia is the worst security crisis in Europe after the end of the Cold War".
Also, since the security funding was debated, with critics saying it ends in NATO's "kitty", Erjavec noted that the allocation of 2% of the GDP for defence means is destined for Slovenia and Slovenia only.
Major General Alan Geder, chief of the general staff made a very important reference to the way changes will be made, stressing that "how the army was financed and staff treated" must be rapidly and appropriately addressed…. / IBNA