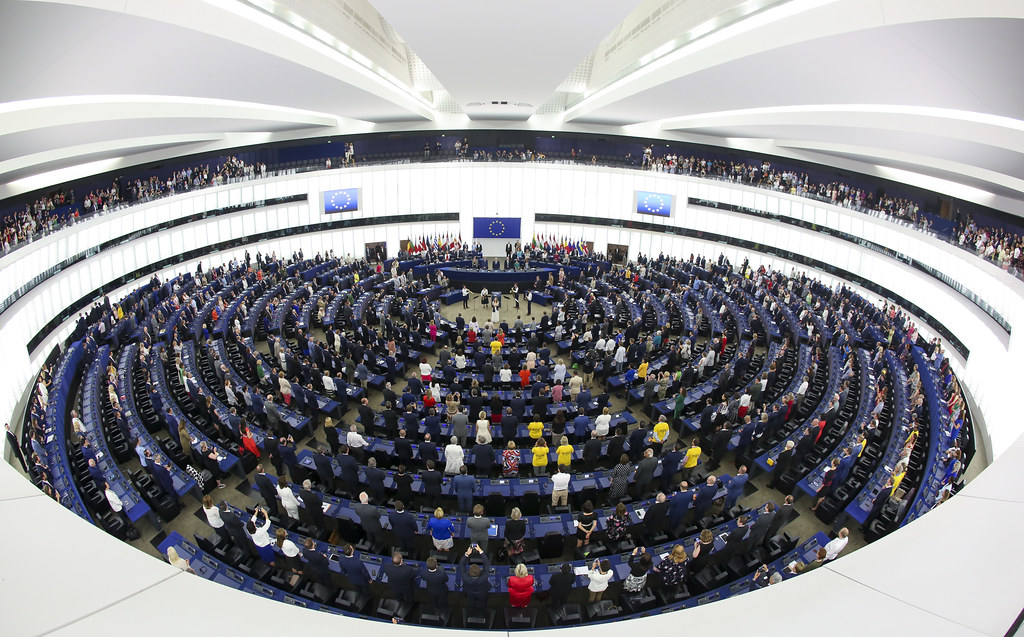 Many Slovenian MEPs welcomed the economic and investment plan for the region but, commenting on the EU's report on the progress of the Western Balkans and Turkey on the way to EU accession, pointed to the importance of the European prospects for the countries in the region, but also to the related respect of the rule of law.
On Tuesday, the European Commission published a report saying that in the entire region credible progress in the fields of the rule of law remained a major challenge, and that this was frequently connected with the lack of political will.
The Commission also points to the insufficient commitment to the principle of independence of the judiciary, and that the least progress in the last year was made in the freedom of expression and media pluralism.
It has also presented the economic and investment plan for the Western Balkans, which envisages up to EUR 9 billion in support for the region in the 2021-2027 period and the possibility of incentivising up to EUR 20 billion in investments.
Tanja Fajon (S&D/SD) said that strong effort should continue to be invested in strengthening the rule of law, economies, democratic institutions and public administration, media freedom and fight against corruption in all countries of the Western Balkans.
She welcomed the economic and investment plan, but said the candidate countries needed to be given strict conditions for the release of grants and guarantees, with respect of the rule of law and fundamental rights as the key criteria.
Milan Brglez (S&D/SD) expressed satisfaction that the EU recognised it needed to help the Western Balkans in its development and earmarking development funds. He is, however, worried because it is not clear what effect these funds are to have.
Ljudmila Novak (EEP/NSi) said she supported the EU enlargement process in principle, adding that the EU must not afford accepting a new member state which did not fully respect the European law and common democratic values.
Irena Joveva and Klemen Grošelj (Renew/LMŠ) said in a joint response that the report showed a limited progress of the Western Balkan countries with the exception of North Macedonia and Albania, while Turkey was seriously regressing.
They believe that the EU understands the importance and role of the Western Balkans, which is reflected in the funds earmarked for the region, which meanwhile should improve the rule of law and carry out institutional reforms.
Franc Bogovič (EPP/SLS) said it was high time for an ambitious investment plan for the region, which was "currently in an extremely bad financial situation", and that the plan would help develop the fields which currently lagged far behind the EU.
"I think that it is good that the EU is assuming a more visible and responsible role in the Western Balkans, not leaving the region to the interests of Turkey, Russia and China," Milan Zver (EPP/SDS) meanwhile told the STA.
He assessed that from the aspect of providing peace, security and economic growth both in the EU and Western Balkans, the integration of this region was one of the most important tasks of the EU's foreign policy./ibna