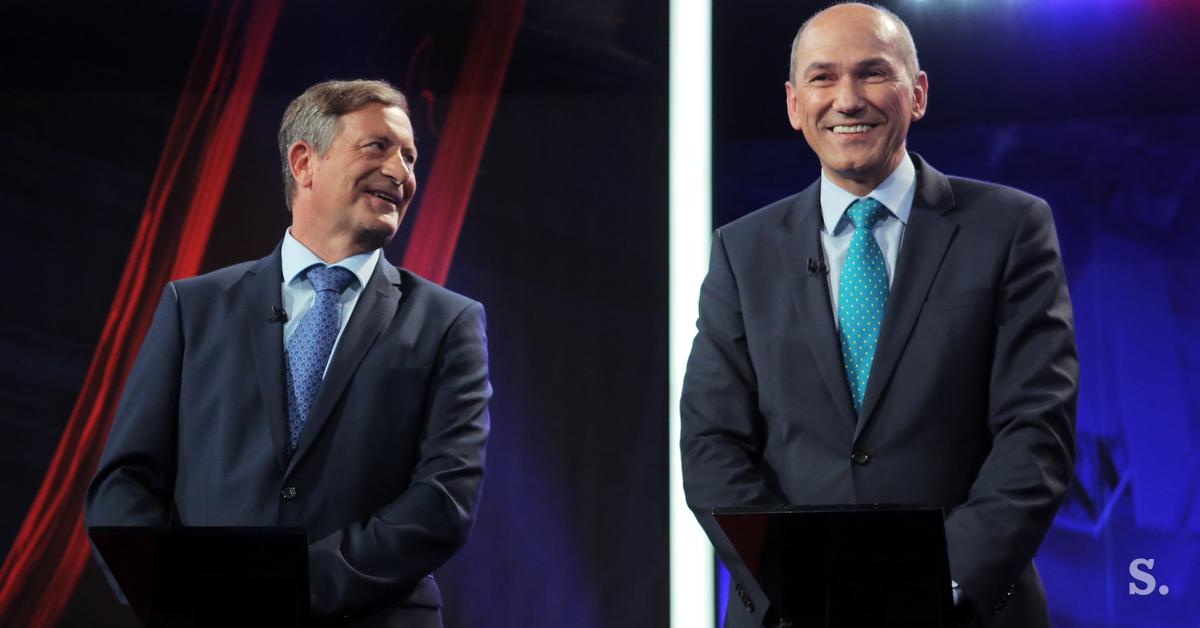 Recent polls in Slovenia show that, in addition to minimal support for the government of Janez Janša, the public has very little trust in Karl Erjavec, leader of the Pensioners' Party (DeSUS), after his great political return. It is interesting that the number of those stating they are indecisive has increased.
Janez Janša's SDS, the largest party in the ruling coalition, garners the most support. If elections were to be held today, 17.3% of the polled voters would trust this party. The Social Democrats come in second (10.2%), followed by the Left with 8.3%. Marjan Šarec's List slipped to fourth place (7.3%) ahead of Nova Slovenija (5.6%).
Alenka Bratušek's party is found at the back of the line (2.3%), followed only by crumbs of support for the Pirates (1.8%), DeSUS (1.7%), the SLS (1.5%) and the SNS (1.3 %).
In December, the biggest leap was recorded by far in the category of those appearing indecisive. Almost every fourth respondent (23.0%) does not know which party to vote for. That is ten percentage points more than a month earlier. One in ten (10.3%) would not choose any of the existing parties; the rest did not want to answer (3.9%).
Among politicians, President Borut Pahor records the highest approval ratings. Ljudmila Novak, a member of the Nova Slovenija (NSi) party in the European Parliament, follows in second place. Her party colleague and Minister of Infrastructure Jernej Vrtovec came in third.
Number four is former Health Minister Tomaž Gantar from DeSUS, and number five is the President of the National Assembly Igor Zorčič from the SMC, whose position will be crucial either for the survival of the current administration or the formation of the new government. NSi President and Defense Minister Matej Tonin follows in sixth place.
However, pro-Janša media announced that "the vast majority does not approve of Karl Erjavec's moves and his proposal for a vote of no confidence in the Government."
"A public opinion poll conducted for Nova24TV by Parsifal in the days from December 21 to December 23 showed that more than half of the respondents (56.2%) consider it inappropriate to submit a constructive vote of no confidence in governments during a Covid-19 epidemic. In addition, the poll also showed that the vast majority (73.2%) does not see DeSUS President Karl Erjavec in the role of prime minister," demokracija.eu reports. /ibna