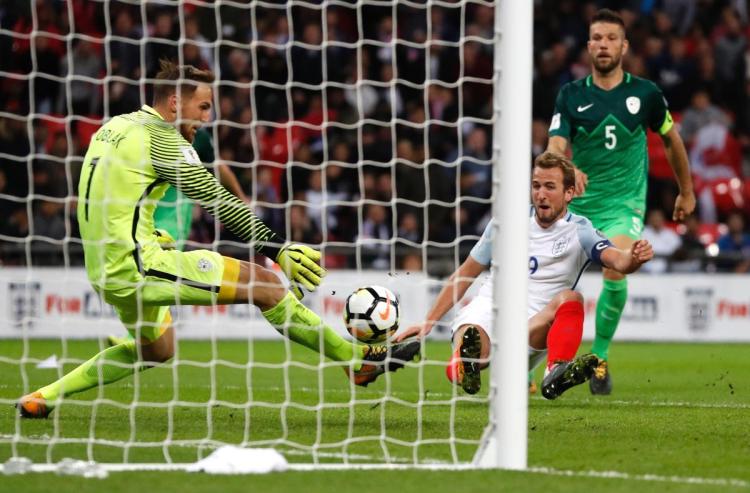 Slovenia lost against England 0:1 (0:0) as they played a qualifier for the FIFA World Cup which will be hosted by Russia in 2018, losing practically all chances to qualify for the tournament.
The only goal at Wembley tonight came from Harry Kane, who scored in injury time and secured England a place at the World Cup.
Nevertheless, Slovenian coach Srečko Katanec praised the team for the performance they put on, saying it was "excellent" and "they should be proud of it".
Speaking for public broadcaster TV Slovenija, he nevertheless regretted that the team did not qualify for the World Cup.
With one more qualifier to be played on Sunday against Scotland, the defeat severely affected Slovenia's chances to qualify for the world championships.
The match against Scotland will be played at home, in Ljubljana's Stožice Stadium.
Slovenia would have to beat Scotland and hope that Slovakia lose against Malta if they want to advance to additional qualifications.
On the latest FIFA rankings, Slovenia stands 55th and is behind Scotland (43rd)./IBNA
Source: The Slovenia Times