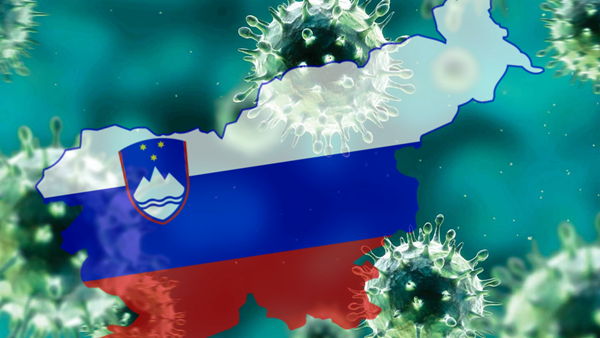 Passengers to Slovenia from red or orange-listed countries will be able to avoid quarantine in Slovenia as of Monday if they present a negative coronavirus test no older than 48 hours. Travellers from orange countries in the EU or Schengen will avoid quarantine altogether.
During the weekend, government also decided to rename the yellow list of countries to orange list and green-listed Serbia and Poland. These changes will come into effect on Tuesday.
Apart from Serbia and Poland, Slovenia's green list from Tuesday also includes Cyprus, Latvia, Lithuania and Finland among EU member states, as well as Australia, South Korea, New Zealand and Uruguay.
Italy was moved from green list to orange. Parts of Croatia along the border with Slovenia were moved to orange from red, while the rest of the country remains red-listed.
Three areas in Austria (Vienna, Vorarlberg and Tirol) and two regions in Hungary (Budapest and Gyor-Moson-Sopron), as well as parts of several other EU countries and Switzerland, were red-listed. From Tuesday, the red list will include 16 members of the EU and the Schengen zone and 114 third countries.
Residents of green countries do not have to go into quarantine when entering Slovenia and under the latest changes, the same applies to anybody who had spent at least a fortnight in the green country from which they are entering Slovenia.
Many of the exemptions to travel restrictions remain in place, allowing several groups of people to avoid quarantine even when entering Slovenia from an orange or red-listed country without a negative test.
This remains the case for workers commuting across the border, hauliers, diplomats, foreign delegations, foreign security services employees, members of the Slovenian armed and police forces, as well as people travelling for urgent personal or business matters, and people who own property in a neighbouring country.
Moreover, persons who test negative after having been ordered to quarantine will be allowed to cut short their quarantine./ibna