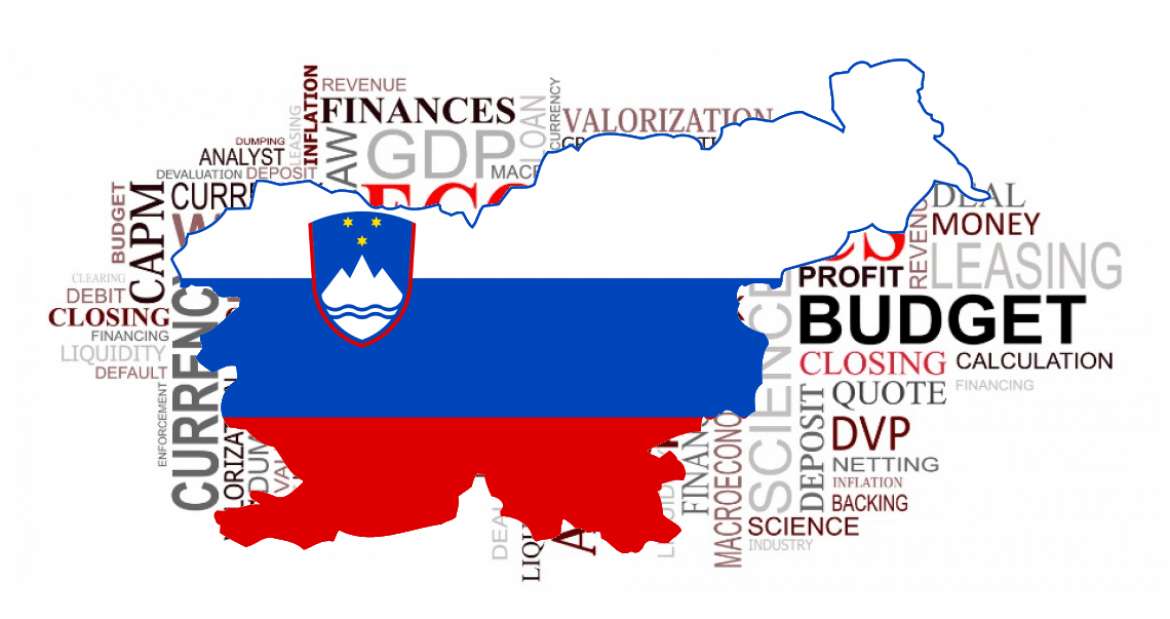 According to preliminary data, the Slovenian state budget recorded approximately € 9.08 billion in revenue last year, or 10.4% less than in 2019, while expenditures increased by 26.8% to approximately 12.57 billion. The budget deficit was recorded at just under 3.49 billion euros last year, which is largely due to reduced economic activity as a result of the COVID-19 epidemic and the adoption of measures to mitigate its consequences.
The consolidated balance of public financing, which consists of all four public funds, recorded approximately €18.53 billion in revenue and around € 22.07 billion in expenditures last year.
EU funds planned for this year could partially ameliorate the financial situation. The government ratified on Thursday the EU's "own resources decision", the legal basis to allow drawing post-COVID recovery funds. In 2021-2027, Slovenia should be able to draw € 5.2 billion.
The EU's € 1.8 trillion recovery fund consists of the 2021-2027 budget worth € 1.074 trillion and of the Next Generation EU recovery plan worth € 750 billion.
The main instrument of Next Generation EU comprising grants and loans constitutes an almost € 673 billion recovery and resilience scheme.
To draw these funds, EU members must ratify their own resources decision, as the European Commission will borrow on financial markets on behalf of member states to finance grants.
While grants will not have to be returned by individual member states, they will have to be repaid at EU level.
The goal is for the borrowed funds to be repaid with an introduction of "own resources", that is, new European taxes to fill the common budget.
Senior EU officials have been urging member states to promptly ratify the legal basis for the financing and prepare national plans for the phasing of recovery funds.
Member States are expected to receive the first transfers before the end of June.
Slovenia's draft national recovery and resilience plan to draw the € 5.2 billion – € 1.6 billion in grants and up to € 3.6 billion in loans – is being finalised.
The government is expected to adopt it after the legal basis is adopted at EU level, which should happen in February.
Until then, the document remains labelled "internal", which raises concerns among the opposition parties, which have urged the government to make it public.
The parliamentary EU Affairs Committee will privately debate the document.
It is, however, already known that the loans deriving from the recovery instrument would be treated as public debt, first at the EU level and then at national level. /ibna