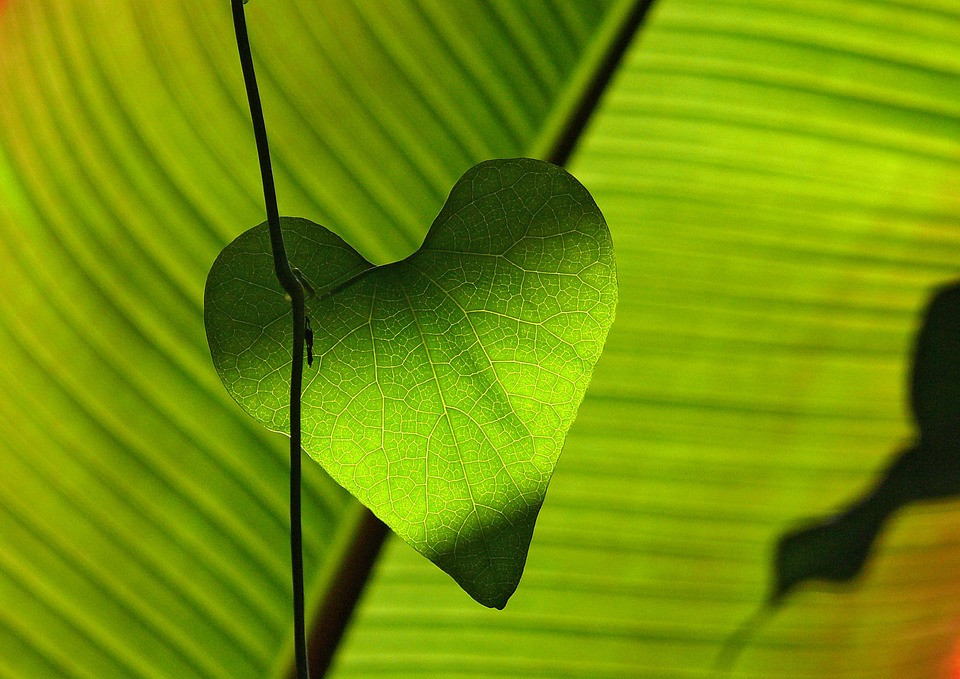 Slovenia joins an initiative of 16 EU countries to make the economy "green" after the coronavirus pandemic. The European Green Deal is at the centre or among the most important aspects of the recovery of the European economy.
The announcement of the Green Deal, dubbed by the European Commission as the EU's central development strategy or plan, identified the ways in which the EU will approach the growth and competitiveness of the EU and national economies.
Following the beginning of the pandemic and the awareness of the need to address its consequences for re-establishing the European economy, the Green Deal must be an important aspect in planning the recovery of the European economy and the Recovery Plan. Sustainable investment for start-up, circular economy and digitization will play an important role in this. It is therefore necessary to give impetus to sustainable investments that will contribute to the competitiveness of the economy both at EU and at global level, while also reducing emissions and addressing the effects of climate change.
"More than ever, EU Member States must strive for solidarity and cooperation, both in finding a way out of the pandemic and in recovering the economy, as well as in seeking synergies and bridges related to the environment, sustainable development and climate change. The European Recovery Plan is therefore a good opportunity to integrate the sustainable actions set out in the Green Jobs Agenda, to relaunch the EU economy and to develop sustainably in the most cost-effective way possible. Among other things, the goal of climate neutrality by 2050, endorsed last year by heads of state and government, must remain a long-term guide if we are to provide a predictable and stable environment for investment planning and recovery for our economy", says the Slovenian government in a statement.
Austria, Slovakia, Denmark, Finland, Italy, Germany, France, Latvia, Luxembourg, the Netherlands, Portugal, Spain, Sweden, Greece, Ireland and Malta backed the initiative./ibna