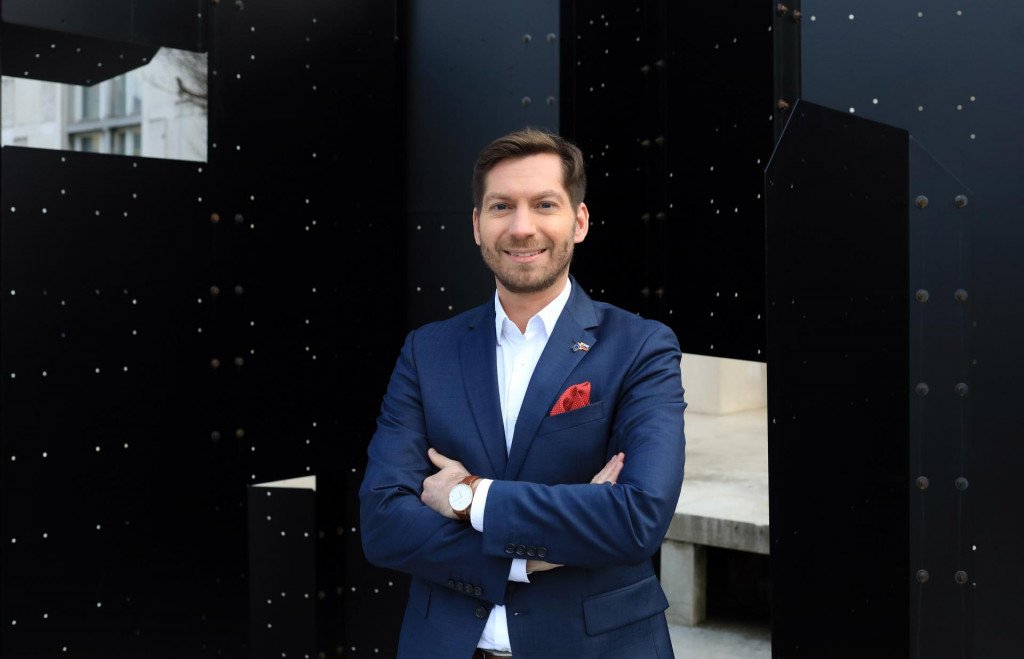 Slovenian Prime Minister Janez Janša has nominated Mark Boris Andrijanič, the current chair of the Strategic Council for Digitalisation, for minister without portfolio for the digital transformation. Andrijanič, who is the head of public policy for Central and Eastern Europe for US tech giant Uber, would lead a newly established Digital Transformation Office.
The new minister aim will be to assist the prime minister in coordinating the work of ministries concerning Slovenia's digital transformation and head the Digital Transformation Office, a new body being established for this purpose, the prime minister's office said.
Janša said on Twitter that digital transformation was a demanding and strategically important process that required a lot of inter-ministerial coordination, hence the new post.
Andrijanič received his bachelor's degree at the Ljubljana Faculty of Law and a master's degree in public policy from Oxford University. He has headed the Strategic Council for Digitalisation, a government advisory body, since its inception in April this year.
According to his social networks profile, Andrijanič currently has a dual role at Uber, as head of safety policy for Europe, the Middle East and Africa and head of public policy for Central and Eastern Europe. He is a fellow at the Atlantic Council and a David Rockefeller Fellow.
Digitalisation is one of the priorities of Slovenia's national recovery and resilience plan, which is worth EUR 2.5 billion. More than a fifth of the entire amount is set aside for digitalisation, mostly of the public administration, education and the health sector.
The Strategic Council for Digitalisation recently proposed a set of forty digitalisation measures, ranging from greater uptake of various e-services in the public administration to a number of e-health services, and the formation of a Digital Transformation Office.
While the coalition has been relegated to minority status, an ordinary majority in parliament is required to appoint a minister. A month ago Marjan Dikaučič was endorsed as new justice minister with 44 votes in favour in the 90-member legislature.