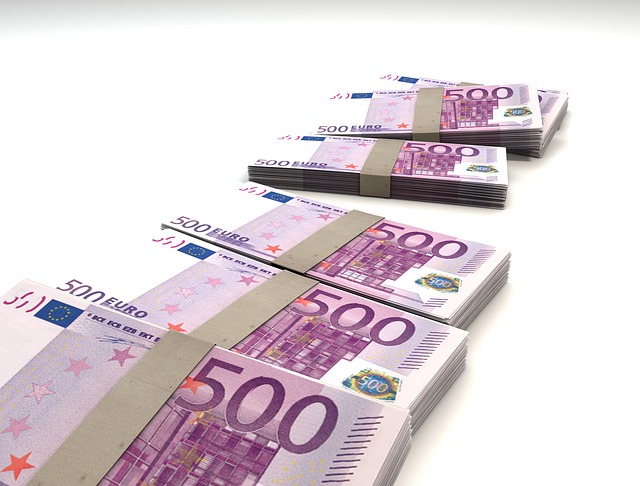 Ljubljana, March 19, 2015/ Independent Balkan News Agency
Review Hari Stefanatos
Slovenia issued Wednesday a billion euros in 20-year bonds at a rate of 1.55%. This is the first time the country issues a 20-year euro bond, while at the same time, according to Finance Ministry, it is the lowest ever coupon rate Slovenia has secured an international issue.
The ministry said the issue was slightly oversubscribed and mostly attracted the interest of banks, fund managers and insurance companies, emphasising the fact that "the successful issue reflects investors' trust in measures carried out in Slovenia, as evident from the lowest yield to maturity in history".
Alta Invest analyst Matej Simnic agrees that the bond was a success, since its rate is only 20-30 basis points above the 10-year Spanish and Italian benchmarks, however he disagrees with the view that the low rate reflects the markets' trust to the government's policies, but argued that  the favourable terms were largely due to the European Central Bank's quantitative easing programme, which has driven down rates across the eurozone.
"This is why the government may not delay structural reforms and public sector cost-cuts," Simnic told the STA.
The issue was expected, given that the government recently tweaked the budget financing programme for this year, thus it was decided the treasury would borrow almost EUR 900m to finance current spending given that the deficit widened compared to the original budget and principal payments are higher than originally planned.
(Source: Sloveniatimes)