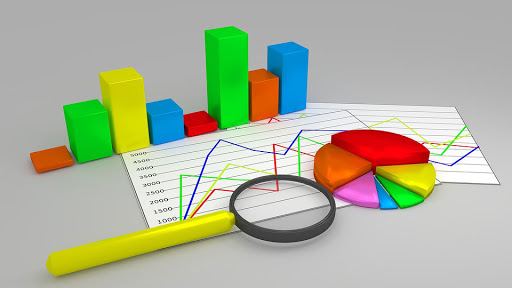 Slovenia issued EUR 1 billion-worth of 30-year bonds, the business paper Finance said in a report referring to Bloomberg data. Unofficially, the interest rate for the bonds was slightly under 0.5%, while the yield also stands at around 0.5%.
According to unofficial sources quoted by Bloomberg the interest rate for the issue is 50 basis points above the 30-year mid-swap rate, which stands at -0.005%. Bloomberg says this would mean a better result than planned, as the financial institutions commissioned for the issue by the state had expected 65 basis points. Demand reportedly exceeded EUR 8 billion.
According to the International Monetary Fund (IMF), which has brought its forecast for the Slovenian economy broadly in line with other forecasters, projections say that contraction will be 6.7%.
IMF in spring projected that the economy will contract by 8%.
Next year, GDP is expected to expand by 5.2%, broadly in line with its previous forecast, according to the latest World Economic Outlook, which was released on Tuesday.
The figures indicate Slovenia will significantly outperform the eurozone as a whole, which is projected to record a 8.3% contraction this year before growing by 5.2% in 2021.
The report also indicates Slovenia's inflation, projected to be at 0.5% this year, accelerating to 1.8% in 2021. The unemployment rate is expected to top out at 8% this year before climbing back to 6%.
The budget deficit is projected at 8.8% of GDP this year, which is more optimistic than the government's own estimate of 9.3%. The Slovenian government has budgeted the deficit at 5.6% of GDP in 2021.
The national budget is not expected to return to a minimal surplus before 2024./ibna