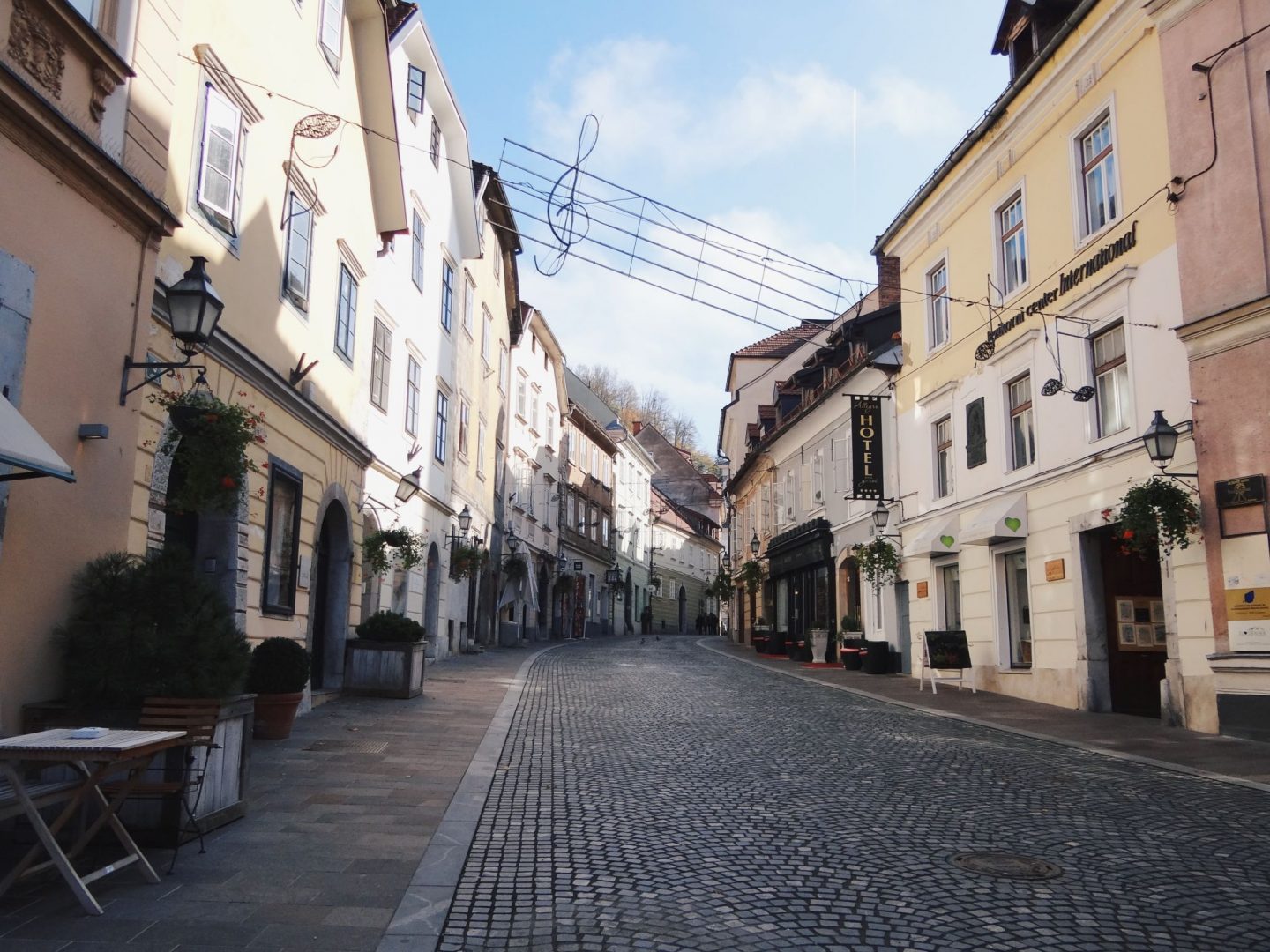 Prime Minister Janez Janša, in a video address on Wednesday, announced the lifting of the ban on non-essential travel outside the municipality of residence, starting today (Thursday). He justified the decision by saying that the number of active infections had "dropped to the degree that allows us to adopt a plan of gradual lifting of restrictions in the foreseeable future".
The government plan, which will be announced today, was based on recommendations by health experts.
Some of the dates in the plan are set, while others are merely indicative and subject to change, depending on developments, Janša explained. All businesses will be obligated to adhere to strict safety rules.
The expectation is that the first to open on Monday will be hair salons and massage parlors, along with stores outside shopping centres that are under 400 square metres. With regard to bars, only bar terraces will reopen initially.
The PM called for responsible behaviour going ahead. "Only by consistently adhering to instructions issued by health professionals can we retain the number of infections at a level low enough to avoid new outbreaks of the epidemic and renewed restrictions", he stressed.
Janša went on to praise the Slovenians' disciplined behavior and adherence to government restrictions. "Slovenia is currently among the most successful countries in the fight against the epidemic. And this is thanks to you. Due to the rapid preparation of corona legislative packages, it is economically and socially among the least affected. Let's continue down this path", he said.
Schools, kindergartens to reopen gradually on 18 May
Education Minister Simona Kustec announced the reopening of schools and kindergartens on 18 May, following a cabinet meeting on Wednesday. However, only the youngest and oldest students are scheduled to return to classrooms, signaling the end of the school year for the rest.
"This will be a thought-out, gradual measure. We'll do this just for certain groups and certain grades and under the very clear precondition that we will have precise instructions and guidelines for teachers, students and parents", she said for TV Slovenija.
First to reopen will be kindergartens and the first three grades of primary schools and final-year students at secondary schools. Final-year students of primary schools will follow next, "so that they may complete their primary education in the usual way", she told POP TV.
The rest of the students will "complete the school year remotely… This is the way instruction is already carried out and this is how it is going to end", Kustec pointed out.
The measure appears designed to allow parents of small children who cannot be home alone to return to work as portions of the economy which had been shut down gradually restart operation.
Next week, the ministry will issue detailed guidelines on protective measures that both students and teachers will need to adhere to.
"It is necessary to provide the conditions and the appropriate safety equipment so that it is possible to safely re-enter these organised forms of education", Kustec said./ibna