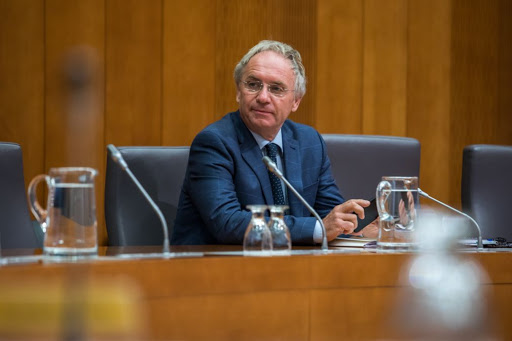 Slovenian Interior Minister Aleš Hojs is considering the possibility of activating a relevant article in the legislation that would grant the army police powers, a move that would need to be endorsed by a two-thirds majority in parliament.
Speaking for public broadcaster TV Slovenija, Hojs said: "I will propose the activation of article 37.a [of the defence act] as the competent minister". He did not specify when he may formally make the proposal.
The article in question was adopted at the peak of the migration crisis, in October 2015, and once activated by a two-thirds majority vote at the proposal of the government it allows the army to help the police in the "broader protection of the state border".
It allows soldiers to carry out tasks such as temporarily restricting the movement of persons and taking part in crowd control.
The powers are granted for three months with the possibility of extension. The article has been activated once before, in February 2016, to help police patrol the border.
The legislation faced heavy criticism when it was passed with leftist activist groups and NGOs concerned about its potential implications for civil rights.
Radio Študent, a student radio station, even initiated a referendum to stop the bill, but the National Assembly thwarted the attempt invoking constitutional provisions that ban referenda "on laws on urgent measures to ensure the defence of the state, security, or the elimination of the consequences of natural disasters".
The legislation was subsequently challenged at the Constitutional Court but it passed by majority./ibna