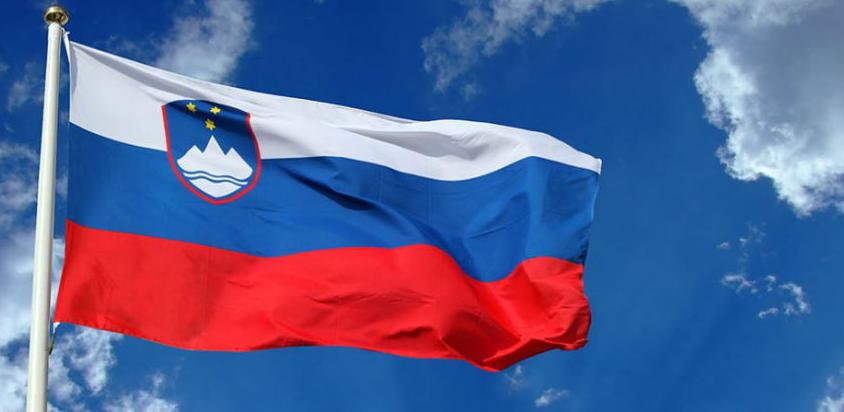 The Slovenian Ministry of Economy set up a list of 20 potential investors, both foreign and domestic, who are considering investing in the country. They are planning ten major investments, alongside an equal number of smaller ones. The ministry believes the pandemic could serve as an opportunity for Slovenia, given its developed infrastructure and skilled labour.
The ministry is currently processing four applicants under the investment promotion law.
Changes in the supply chains will create more opportunities for both inbound and outbound investments, the ministry explains. The pandemic has exposed the weaknesses of globalisation and global value chains, which were interrupted last spring. This highlighted the need and opportunity to cut global value chains shorter or focus on local suppliers.
Since it is expected that, in the future, reliability of supply over cost will constitute a priority for companies, this opens many opportunities for Slovenia in the mid-term alongside new investments, especially from Europe, given the country's developed infrastructure, qualified labour forces and EU membership, the ministry states.
Last year, just over EUR 6 million in incentives under the investment promotion act were allocated, a lot less than two years earlier, when the state co-financed some major foreign direct investments.
Last year, the state chipped in EUR 4.5 million for the construction of a new plant of the Novo Mesto-based TPV automotive industry supplier, while Trebnje-based prefabricated modular buildings enterprise Rem received EUR 1.5 million for a new production hall.
In 2018 and 2019, state incentives to companies totalled EUR 17.1 million and 14.4 million respectively.
The investment promotion act entered into force in July 2018, giving foreign and domestic investor equal access to state incentives. /ibna