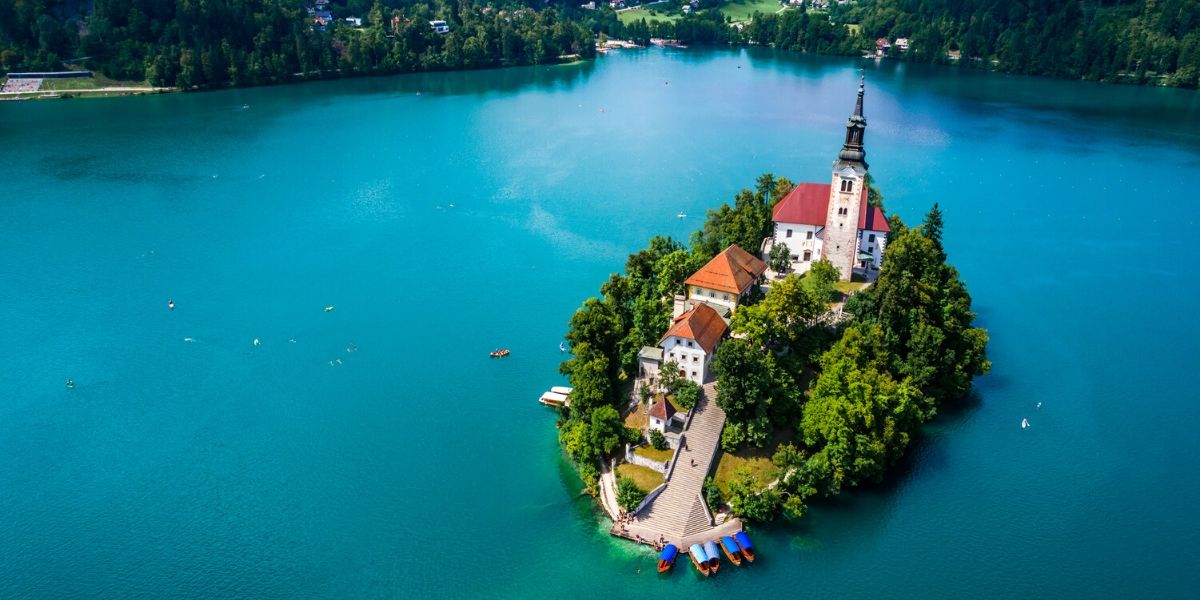 Accommodation facilities across Slovenia can reopen in a limited scope as of today, each allowed to accept guests in no more than 30 rooms. Also allowed from today are sports events and competitions, although without spectators.
All guests must prove they are not infected with coronavirus, either by producing a negative test, a vaccination certificate or proof of having recovered from Covid.
The exceptions are children under 15 holidaying with their parents or carers, STA wrote.
All accommodation facilities can also offer wellness services, such as swimming or sauna, yet only for their guests.
The tourism sector has welcomed the latest easing of restrictions but said it comes at very short notice and under some unreasonable conditions.
Anže Čokl, who runs the 100-plus room hotel Bohinj Eco, in the Alpine region of Gorenjska, said every hotel has high fixed costs and makes a loss if at least half of its rooms are not full.
"Our goal is to get to the main season hoping it will be a good one," he explained the reason for staying closed.
Gostišče Uh in the town of Rateče near the Planica ski jumping centre will open all of its five rooms above the restaurant.
Its head Sonja Kavalar said if necessary, they will serve food in rooms, adding business owners should adapt, which can be hard at first.
Marcela Klofutar from Linhart Hotel&Bistro in the town of Radovljica pointed to some absurd restrictions – non-tested staff can serve business guests indoors, while ordinary guests can only be served outdoors by staff that has been tested.
She also pointed to the issue of privacy when staff should check whether a guest has a negative coronavirus test. "There are still many open issues."
Sports competitions without spectators, and training in bubbles, as well as recreational sports activities for up to ten participants, are allowed as of today.
Athletes that will compete and their teams, as well as trainers of recreational sports, need to get tested if they have not been vaccinated or already recovered from Covid.