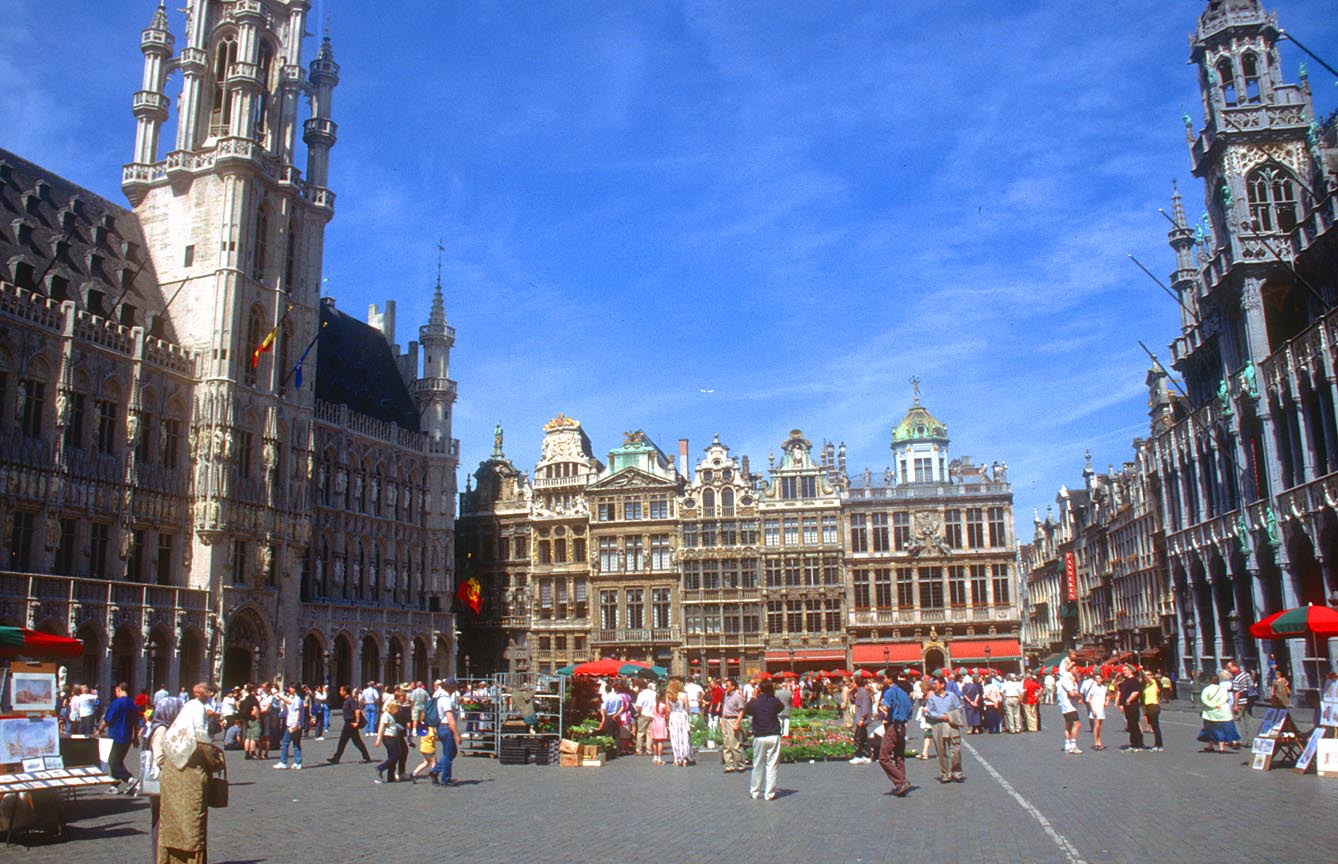 Slovenia will host a ministerial meeting of the Adriatic-Ionian Initiative in Brussels on Monday. The last meeting under Slovenia's chairmanship is expected to urge the European Commission to propose as soon as possible a strategy for the macro-region of the Adriatic and Ionian Seas on the model of the Baltic and Danube macro-regions.
The theme of the meeting is the Adriatic-Ionian macro-region as an answer to common challenges in the region and a mechanism on the Western Balkan countries' path towards the EU. An important part of the discussions is set to be the expression of support to members of the initiative that are yet to join the EU.
The opening address will be delivered by Foreign Minister Karl Erjavec, while the meeting at the headquarters of Slovenia's mission to the EU will mostly be attended by deputy foreign ministers. Croatia is expected to be represented by Deputy Minister Hrvoje Marušić.